Matt Haluch, DDS General Dentist
Ally since 2014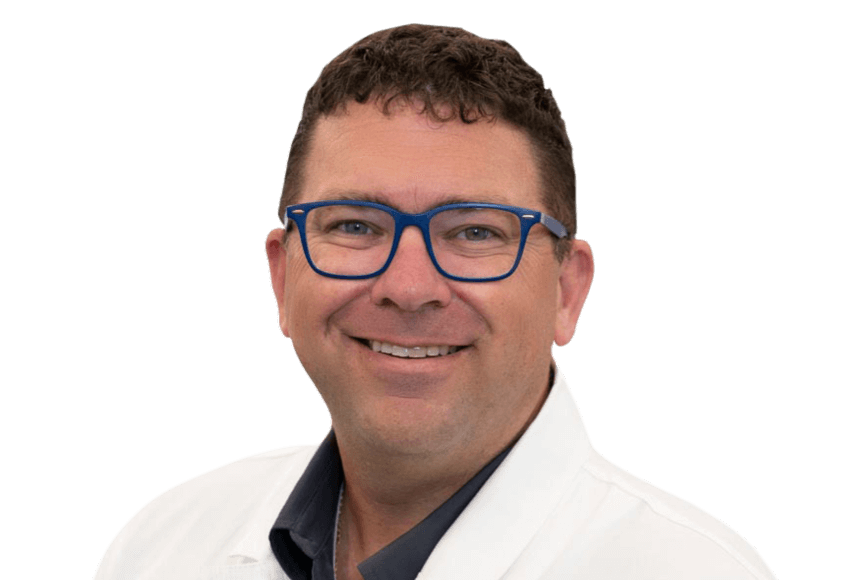 General Practice
775+

Dentists

400

Allied practices

5,250+

DCA employees

3M

Annual visits

22

States
Get back to your patients with an ally
Running a General Dentistry practice is taxing and removes you from your patients as you focus on the administration of your business. DCA's General Dentistry Division provides access to highly qualified experts and a dedicated support management team to take the hassle out of running a practice. Our goal is to help you build and maintain a strong business foundation so that you can bring advanced care to your patients, evolve your practice, and ensure your future.
I am thankful for my DCA family! This year we confronted, adapted, and conquered. We just 'did it,' and we 'did it' together.
Edan Blumenthal, DMD
Clinical Director |
Dental Solutions
Ally since 2015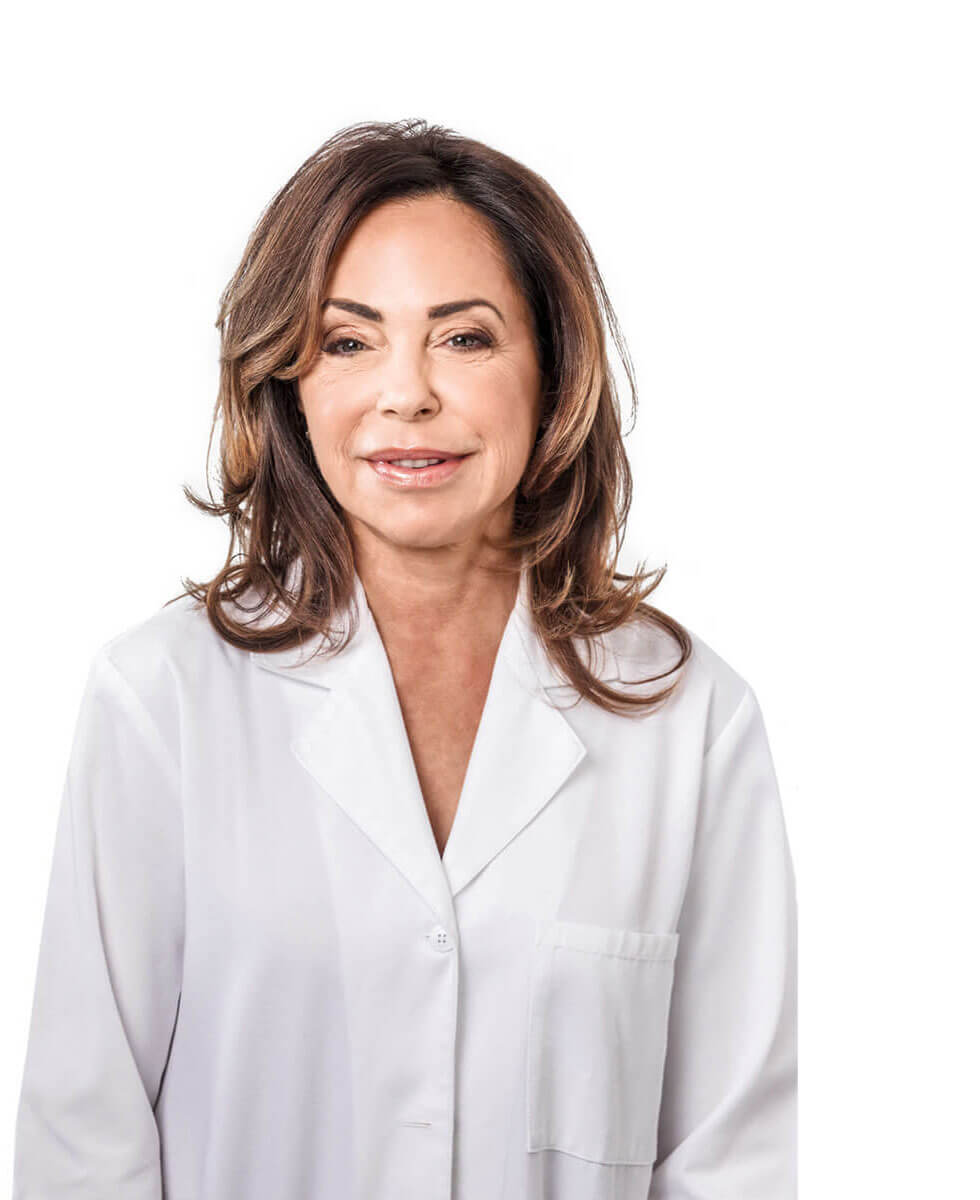 You don't get the business education in dental school that you would think you would need to own and operate a practice on your own…DCA has been supportive in that role and they are doing a good job!
Courtney Botica, DMD
General Dentist |
Forever Family Dental
Ally since 2016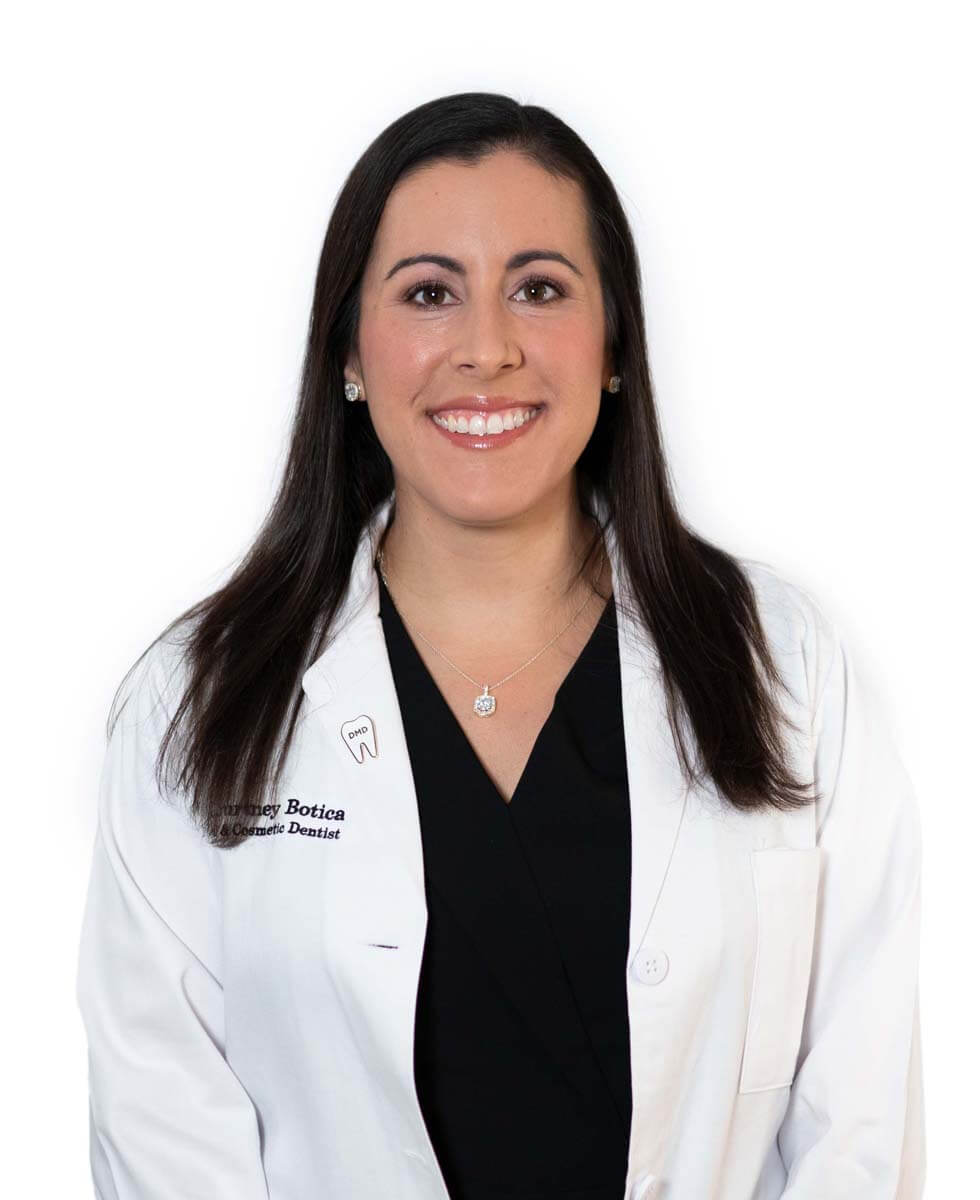 I had three companies approach me. After talking with all of the them, there was no doubt DCA was the star of the group. I think it's a well run organization, I have never had anything but excellent communication anytime I wanted to…I have had nothing but a positive experience over all these years
Jan L. Ziegler, DDS
General Dentist |
Miami Center for Cosmetic and Implant Dentistry
Ally since 2013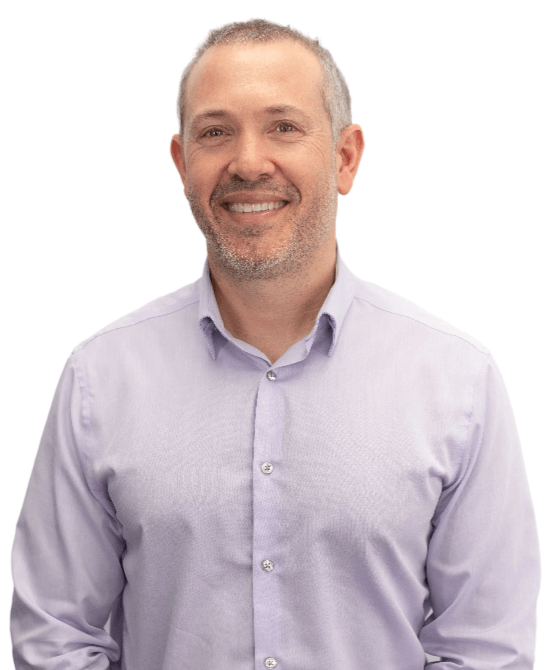 The thing I love most about DCA is their ability to recognize the strengths of each doctor they work with.
Bryan Laskin, DDS
General Dentist |
Lake Minnetonka Dental
Ally since 2018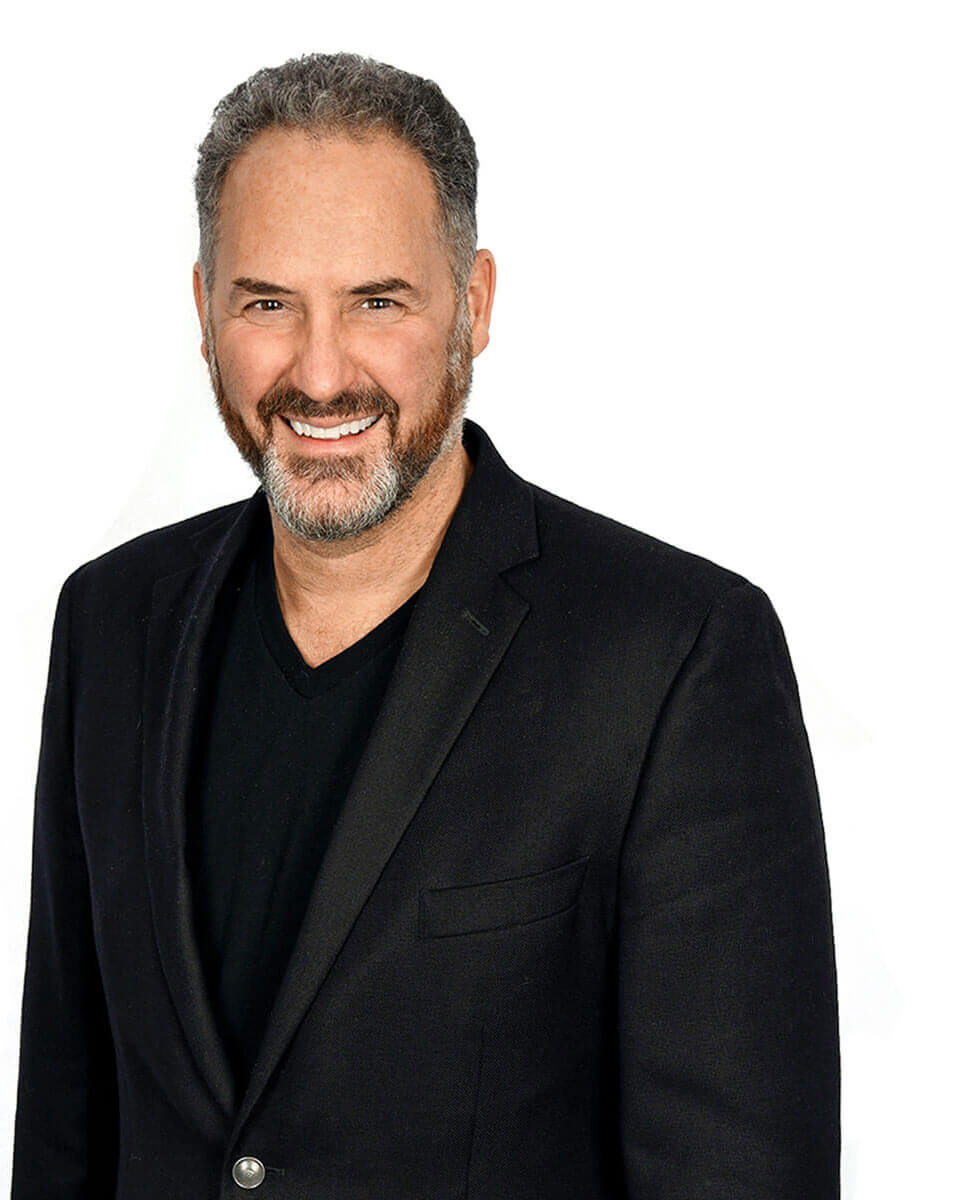 DCA is really trying to do something different for dental professionals. Your voice is heard, you have still the ability to be an entrepreneur and to share your best practices.
Matt Haluch, DDS
General Dentist |
Baystate Dental
Ally since 2014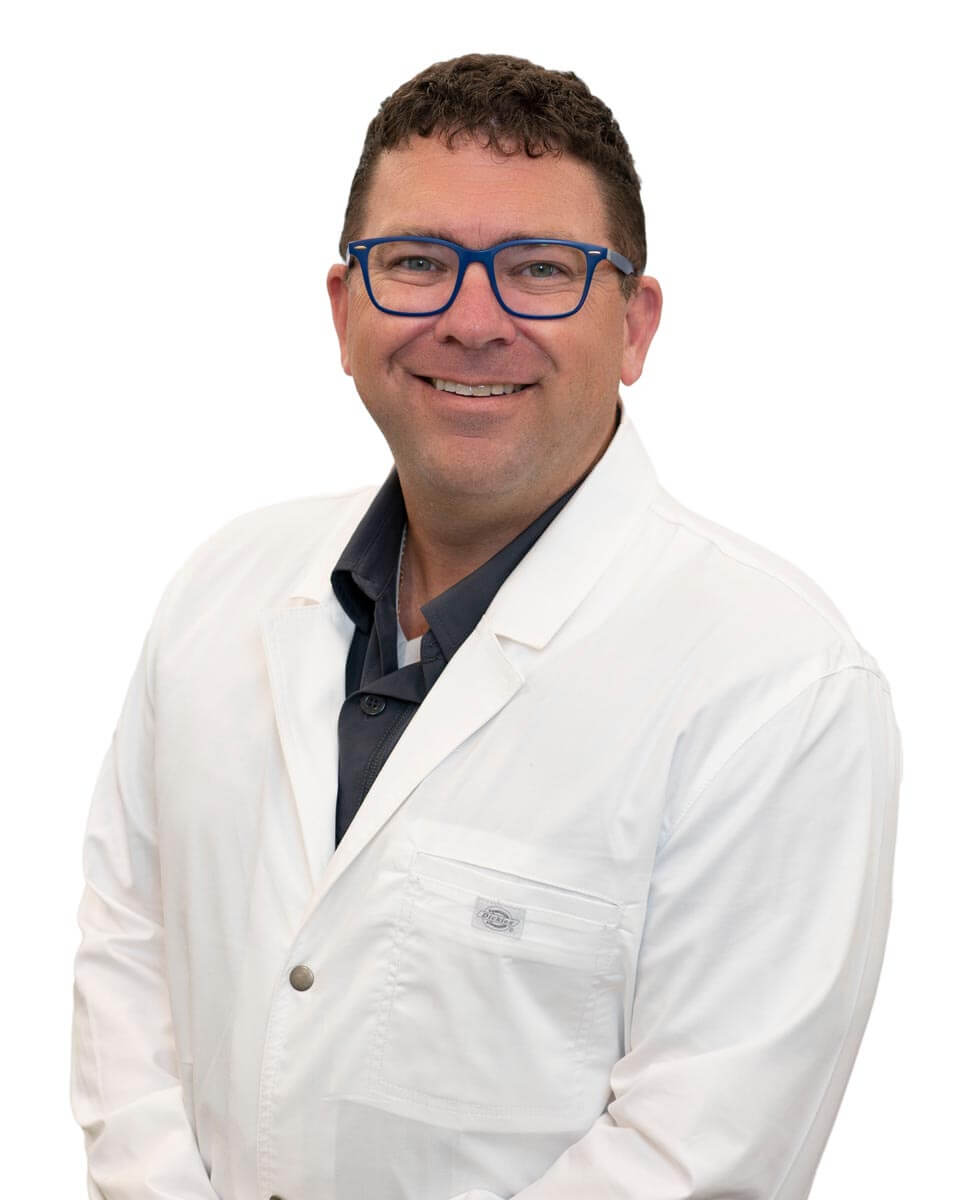 The pride and passion of my coworkers and the work they do for our patients is inspiring. It is an honor to represent such a reputable company to help reach more families within our communities in need of dental care.
Yarellys Torres
Regional Manager |
New Jersey
Ally since 2020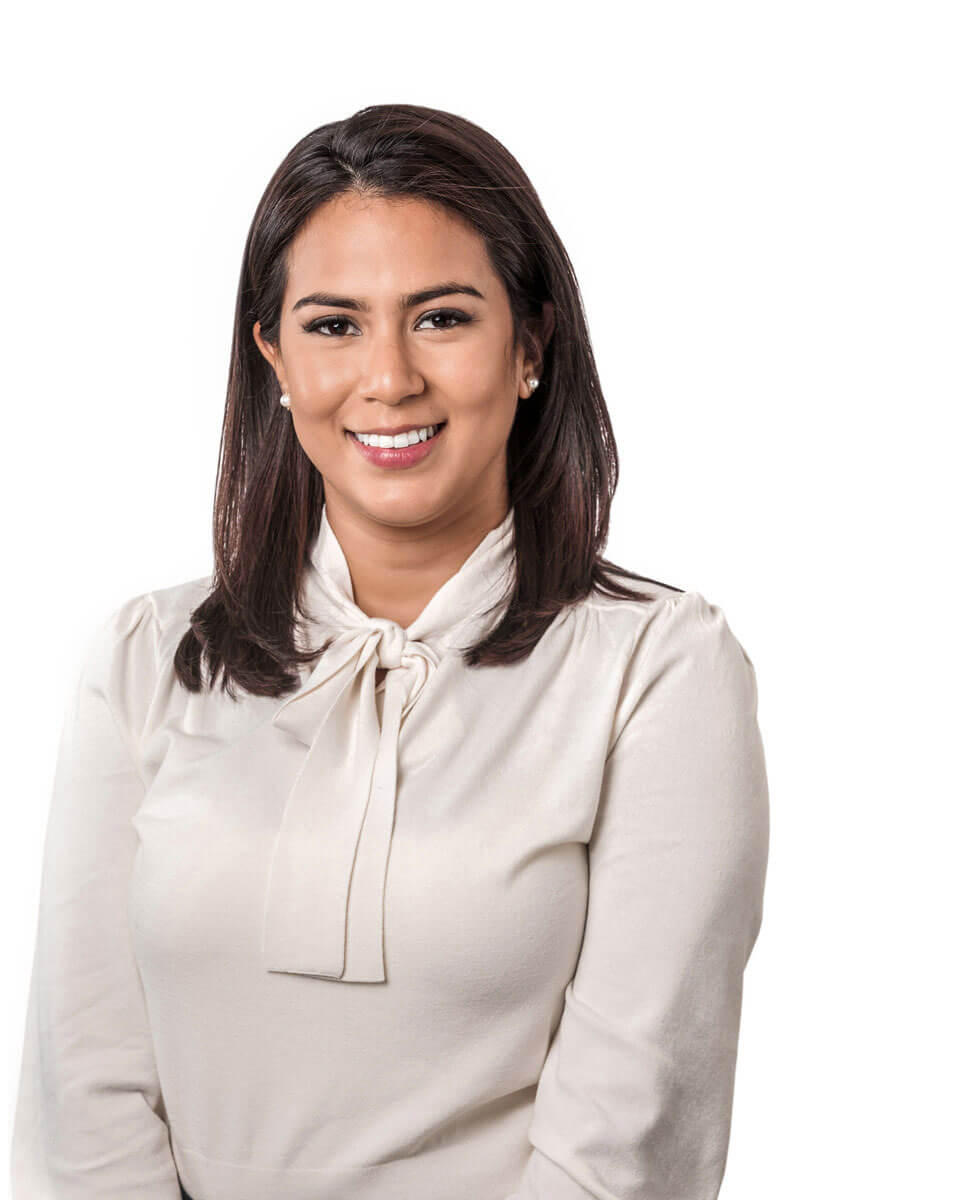 Gene Witkin, DDS
Dental Director |
Imagix Dental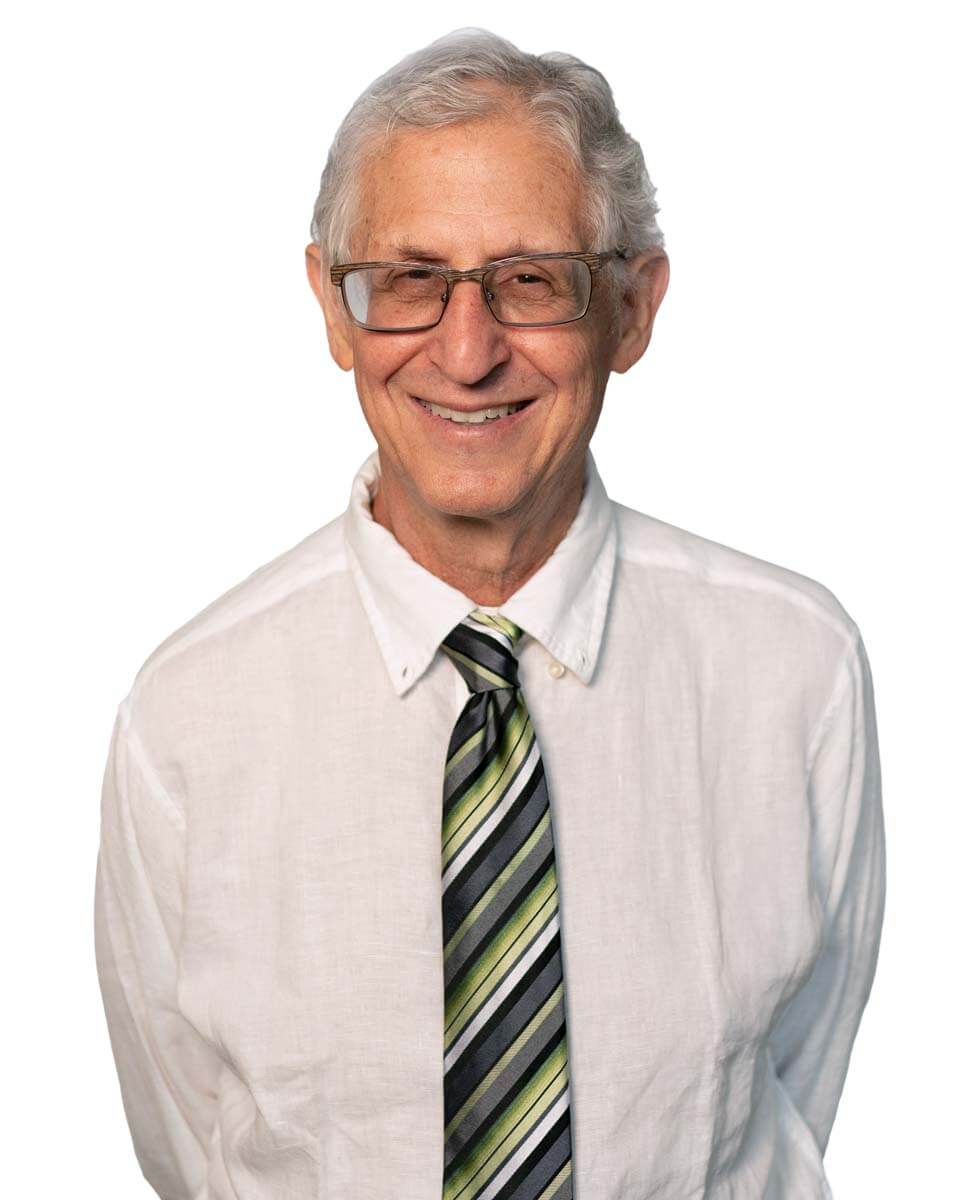 DCA has been a great partner. What I like most about DCA is that they care about everyone from doctors and staff to everybody working for DCA.
Duke Kim, MAGD, DDS
General Dentist |
Ballston Dental Arts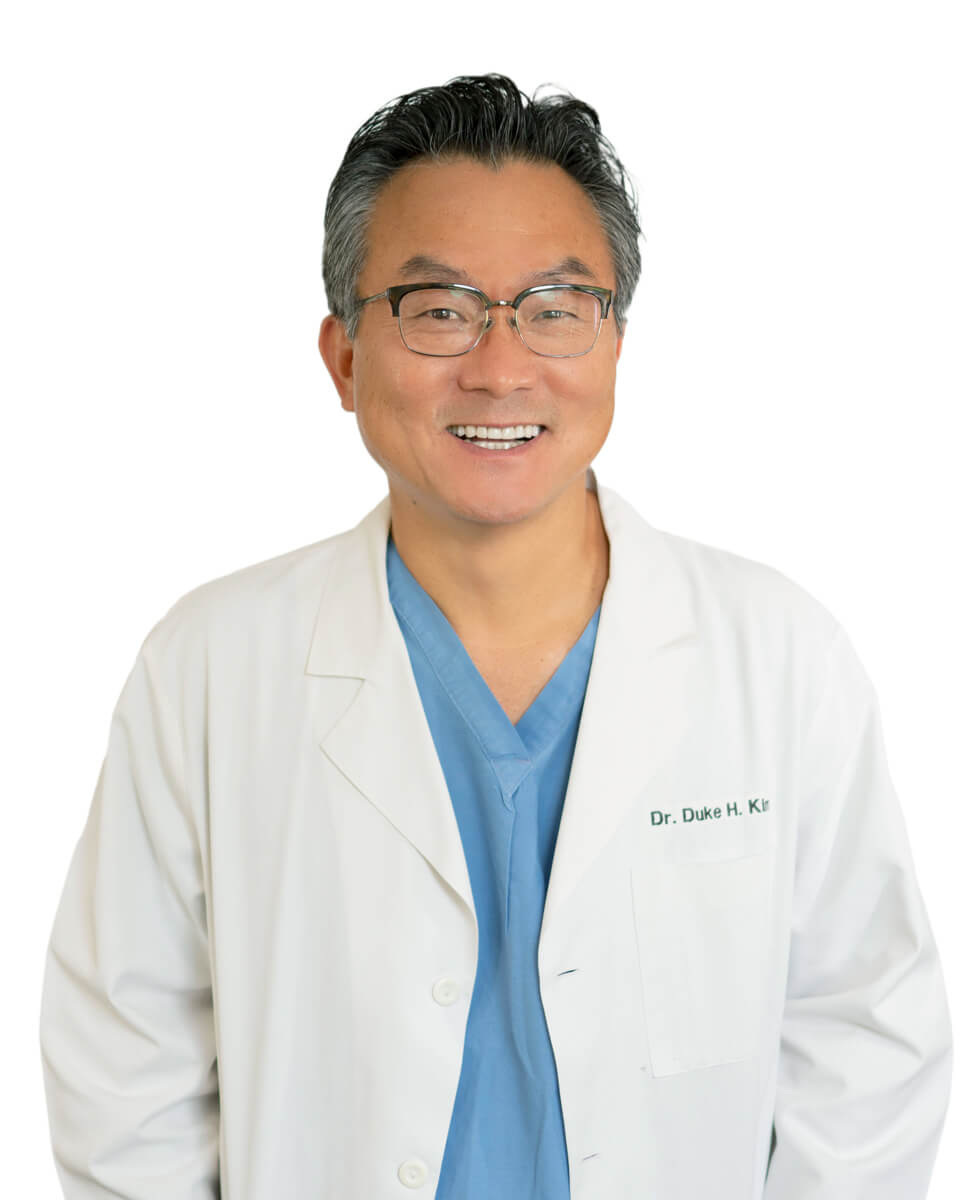 DCA has been really good to me. I feel so good about the dentistry, the service, and the character of our leaders.
Tony Belton
Regional Manager |
DCA Support Services
Ally since 2018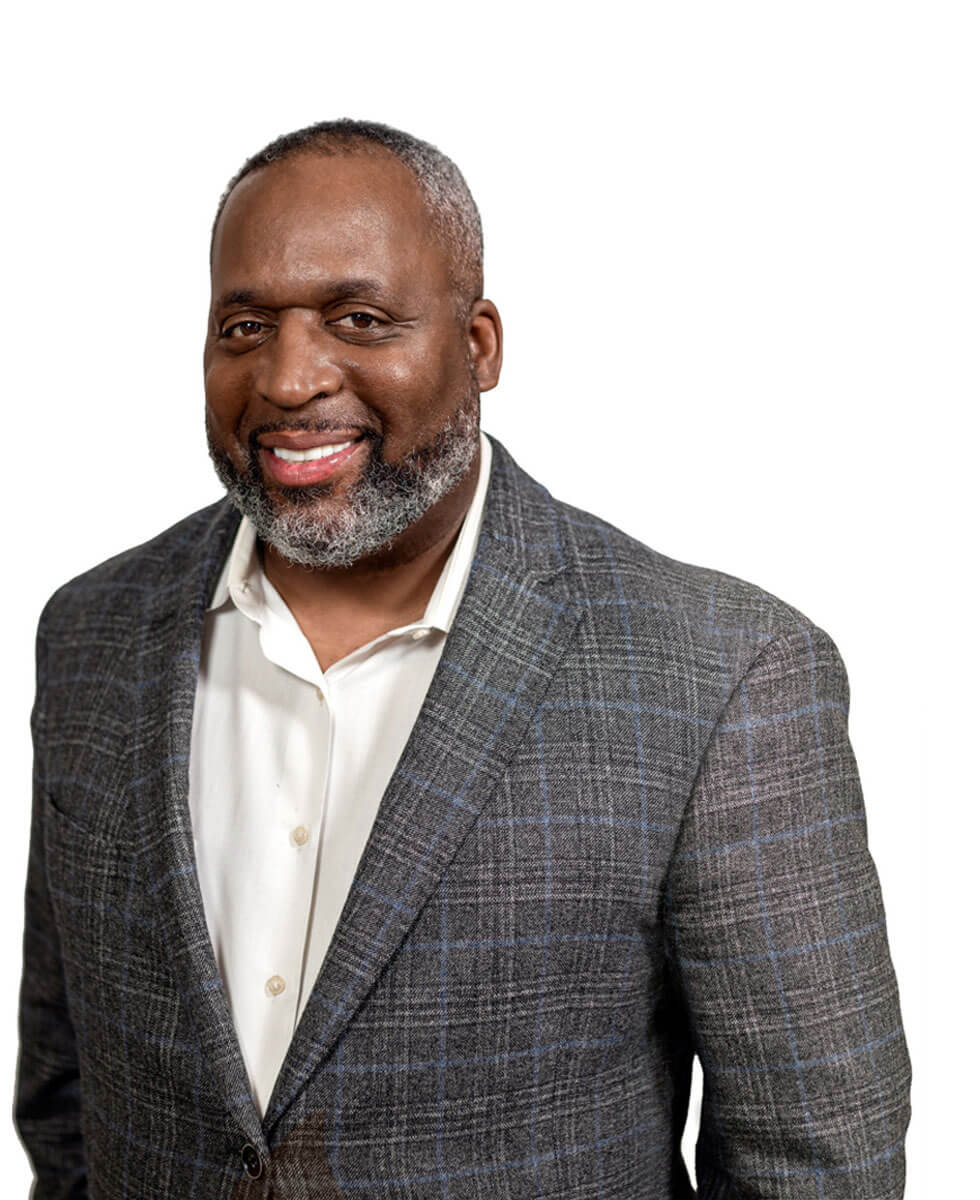 DCA has been amazing. They're very respectful of our way of practicing. The support and the freedom that we have to practice the way we have been used to practicing means a lot to us
Nancy Sosa, DDS
General Dentist |
Towncare Dental
Ally since 1994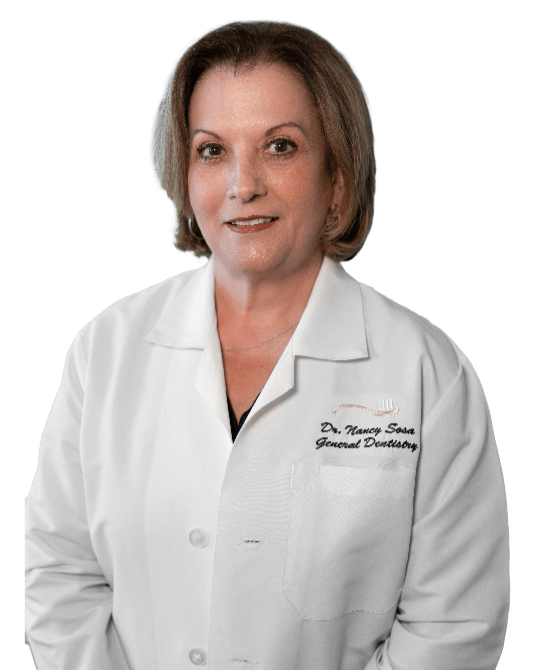 With DCA you are never alone. There is always someone available to help. They truly look out for you and help you.
April Kern, DMD
General Dentist |
Silver Line Smiles
Ally since 2015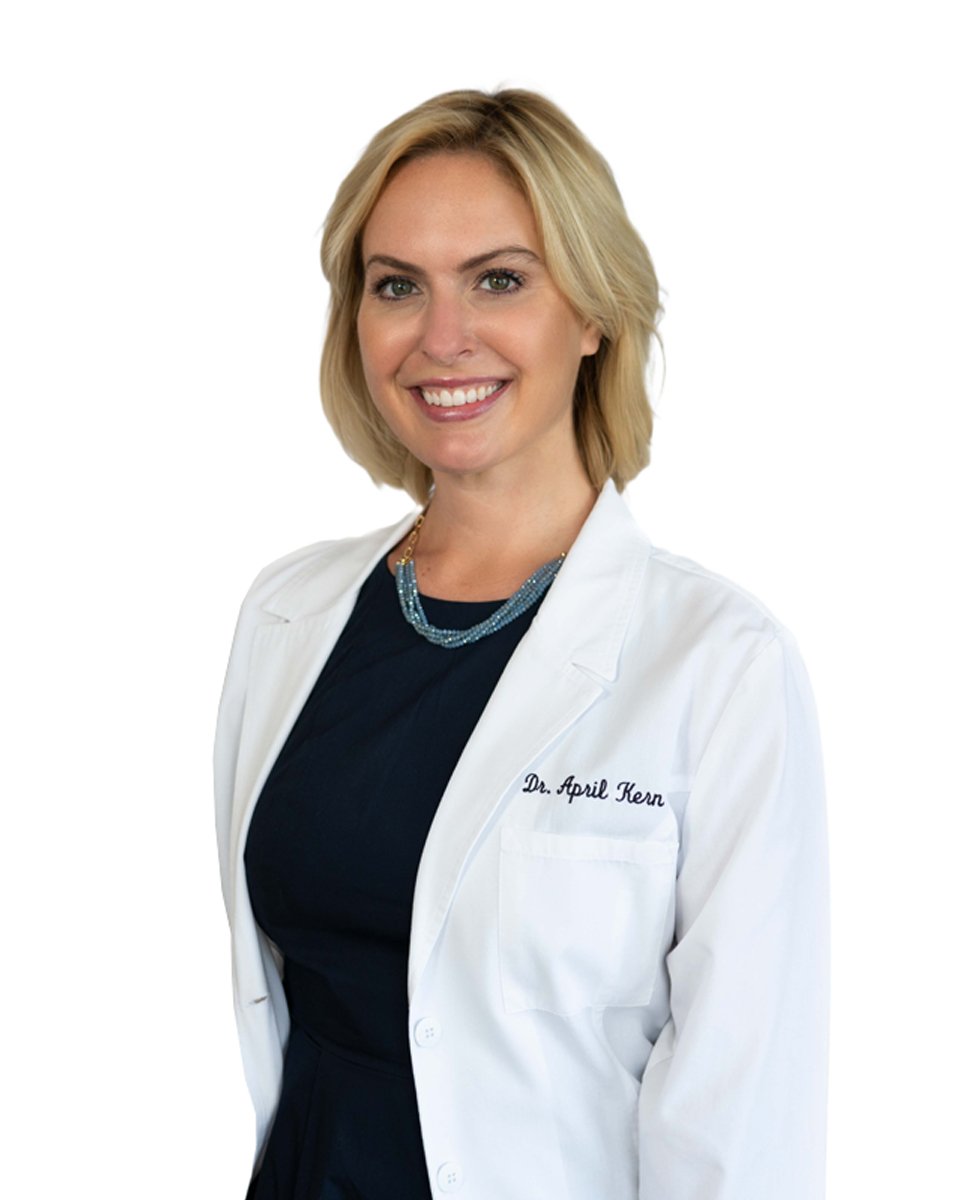 Our allies are industry leaders
DCA is unique in the

DSO world
For over 30 years Dental Care Alliance has been improving the well-being of both patients and dental professionals through innovative and proven practice-support solutions. Even though DCA has grown rapidly, the core principles have remained the same. We are doctor-centric, and we are laser focused on the patient experience.
Don Gallo
DMD, Chief Clinical Officer
A brighter future begins here
Please complete the form below to get started. All inquiries will be handled in the strictest confidence.
Thank you for
your inquiry
A DCA team member will be in touch within two business days to discuss your inquiry. We'll ask you some additional questions about your practice and your goals, tell you about us, and answer any questions you have.