Our vision
To be the trusted partner of choice for the industry's best dental professionals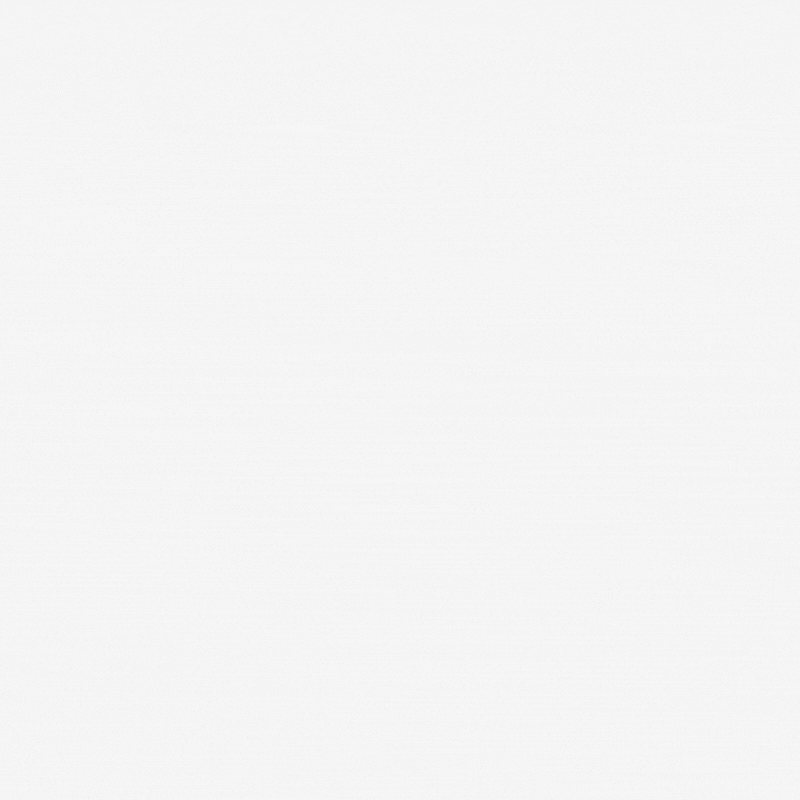 Unleash potential

We make our allied practices and team members better by allowing them to focus on, and develop their strengths. We help to unlock growth in people and practices that wouldn't be possible alone.

Serve first

We always look out for our customers, because when we do, the rest takes care of itself. Our customers can be our allied practices, other team members, or the patient. No matter the customer, they are always our first thought.

Move forward

We look for ways to grow with our partners. Our continuous drive to try new things and to learn from them enables us to improve and innovate.

Improve lives

We inspire and improve the lives of each other and those in the communities that we serve. Our allied practices and support center are committed to making a difference.

Lead together

We celebrate the differences that make our team members and allied practices unique. We learn from the best of each other and grow stronger together.

Expect excellence

We are not average and we will not settle for average. We take pride in everything we do because everything we do supports our customers.