Todd Jorgenson, DMD Periodontist
Ally since 2019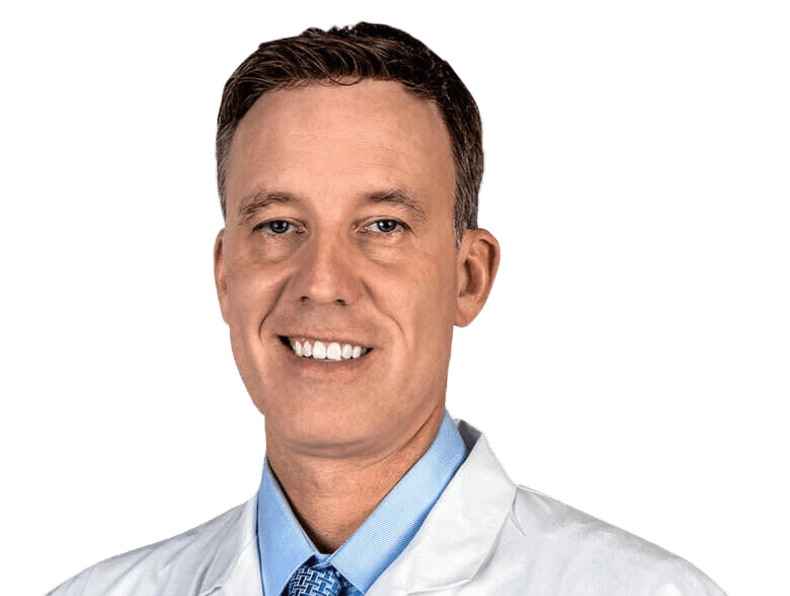 Specialty
775+

Dentists

400

Allied practices

5,250+

DCA employees

3M

Annual visits

22

States
Dedicated specialty care and relevant insights
Our support team of industry experts is constantly collaborating to bring advancements to our allied Endodontic, Periodontic, Prosthodontic, and Oral Surgery practices. With the multitude of technologies and methodologies available, wouldn't it be best for your specialty practice if you had expert guidance? Look no further than the DCA Specialty team headed by Dr. Sarah Balaster, Periodontist and Chief Dental Officer for Specialty and Hygiene.
At DCA, we have what's like a specialty DSO within a DSO. We have the benefit of being specialists supported and run by specialists, and the benefit of a much larger established DSO around us.
Sara Balaster, DMD
Periodontist and Chief Dental Officer for Specialty and Hygiene |
Dentists Office of The Hudson Valley
Ally since 2017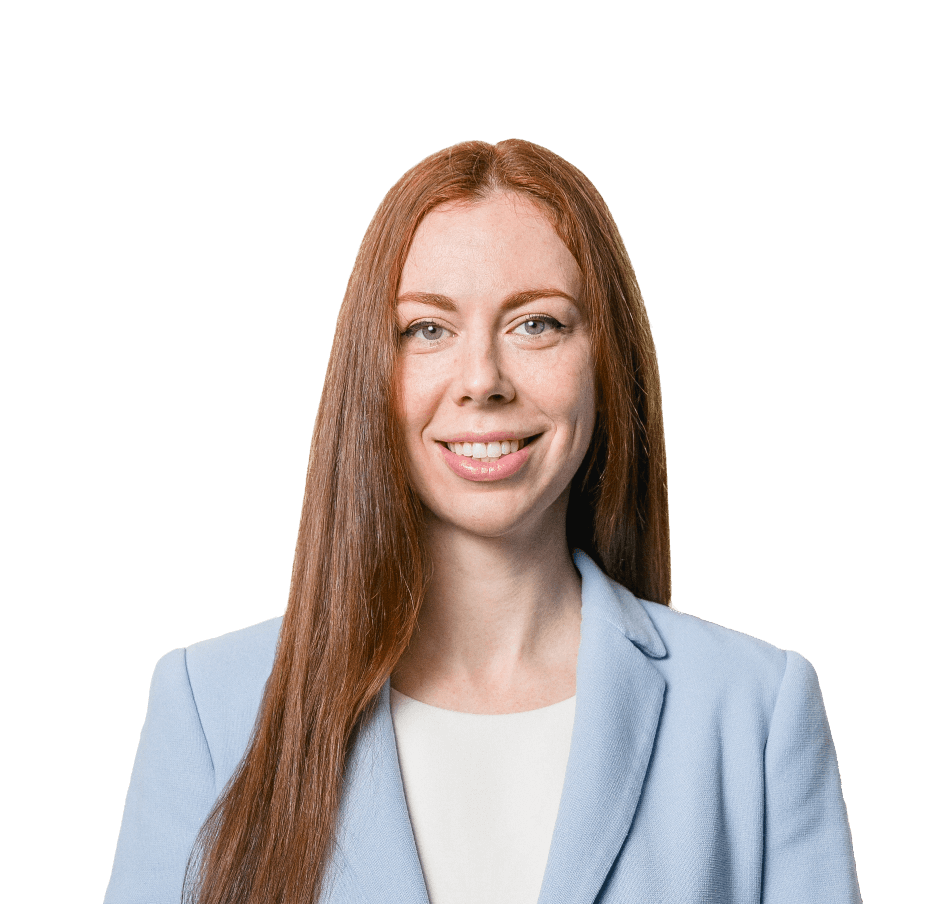 What's great about DCA is having multiple doctors from all different specialties all working together - that's a major plus, especially for younger doctors. It's extremely helpful to develop your practice and develp your confidence.. You're always able to learn something new.
Alexandre Ribeiro, DDS
Periodontist |
Dental Specialty Centers of Florida
Ally since 2017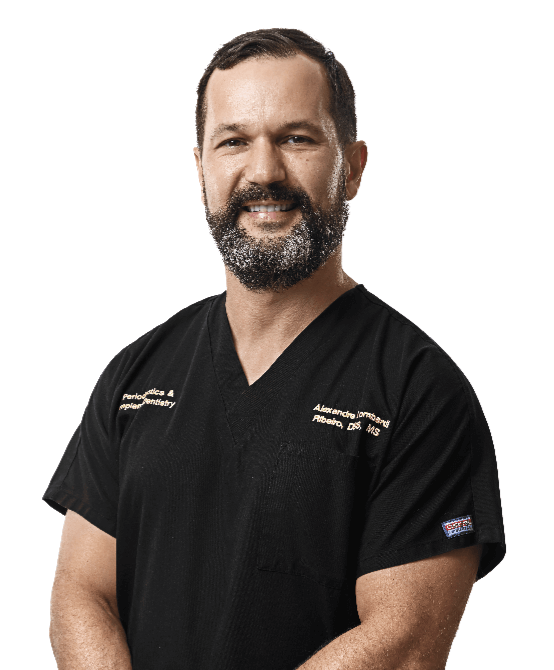 DCA has been a great partner for our office. They provide great resources. Our regional manager is supportive of our needs and has been a wonderful addition to our team.
John Nikas, DMD
Periodontist |
Dental Arts of South Jersey
Ally since 2013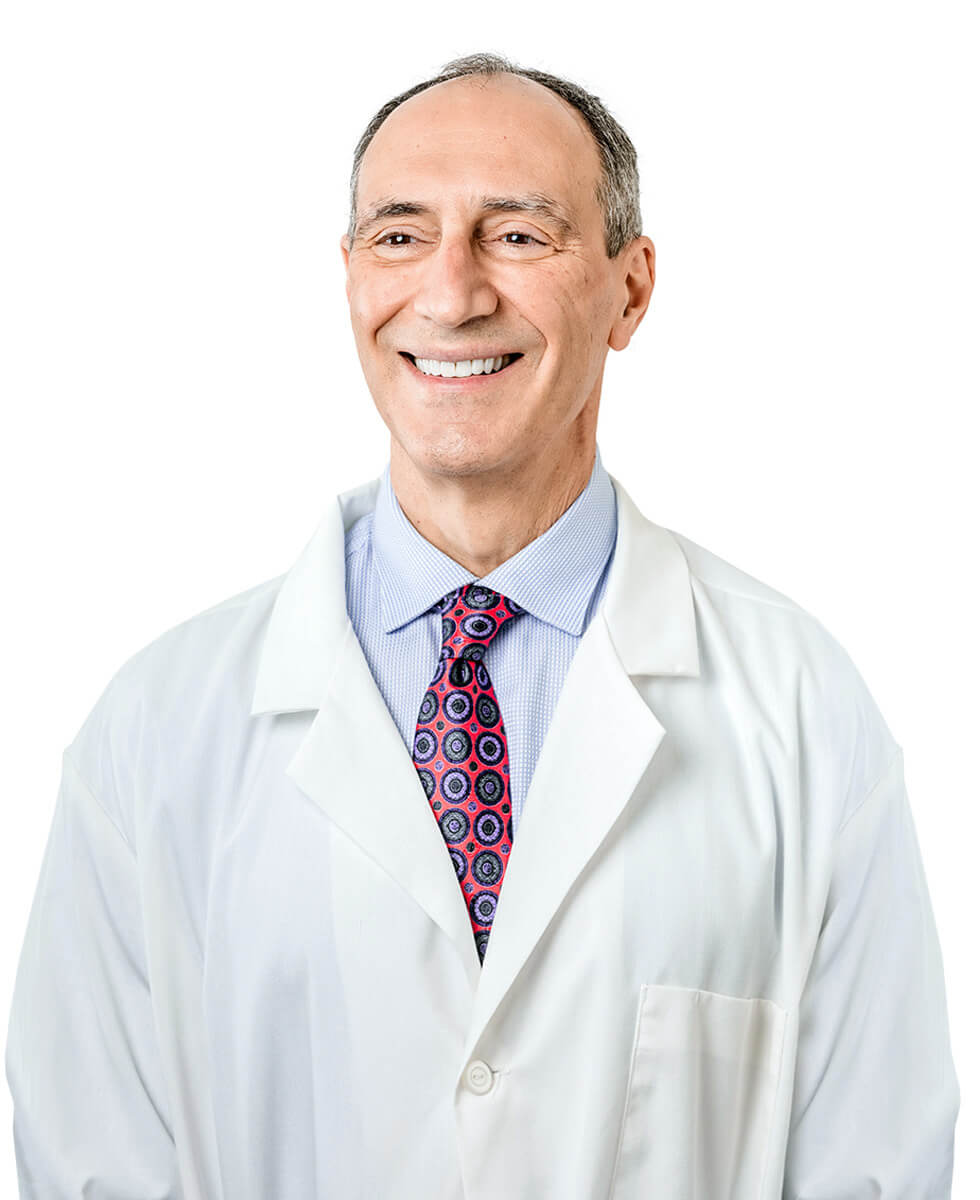 Having DCA as a business partner during this COVID-19 tragedy has provided a wealth of support, expertise and team work I could never have experienced as a sole practitioner.
Todd Jorgenson, DMD
Periodontist |
EVIP
Ally since 2019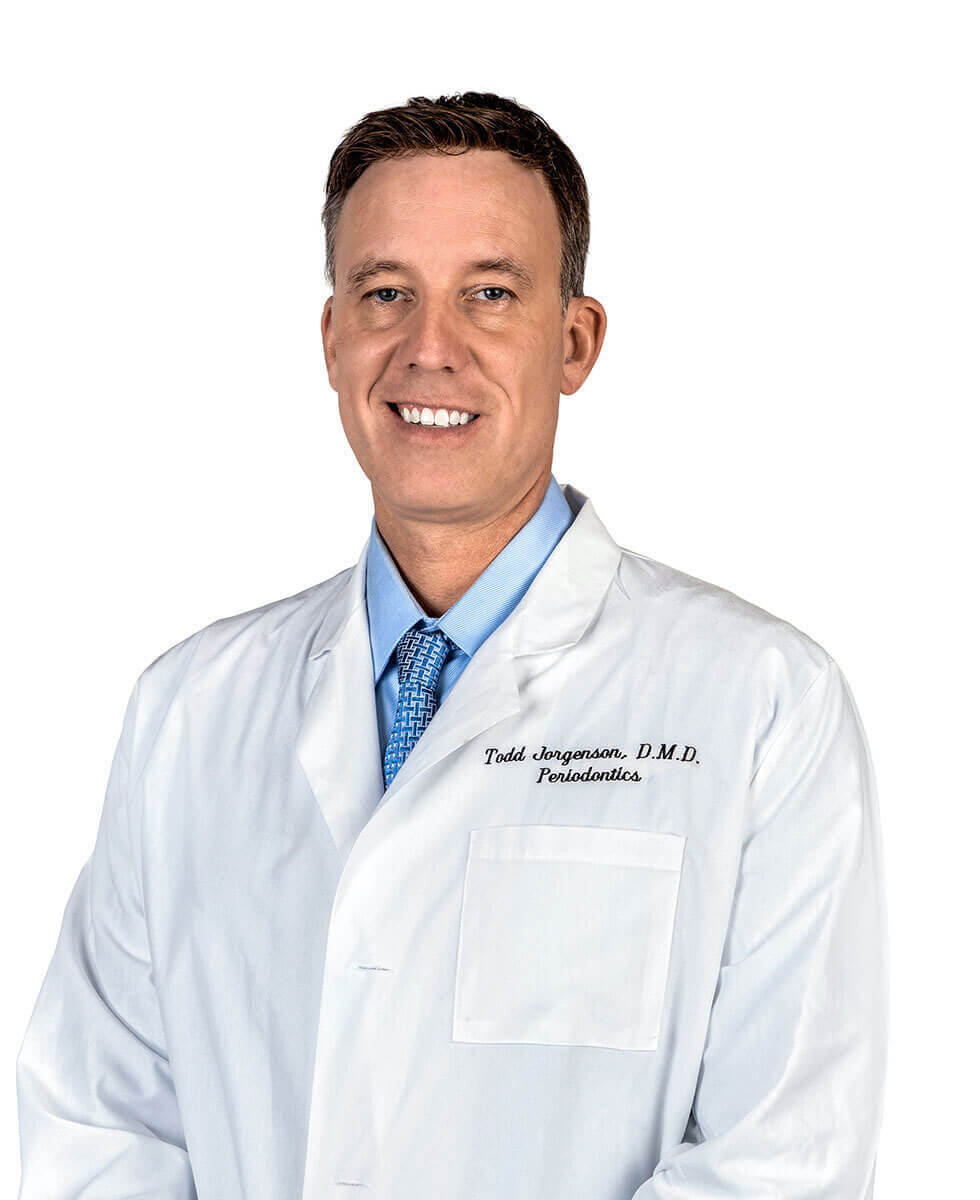 I found DCA's philosophy to be most fitting to me. They understand dentistry…great HR, great marketing, great support and you feel like you have access to everyone from A-Z…It is large enough to support, but not so large that you cannot have personal access to information and support…I am enjoying practicing more!
Manaf Saker, DMD
Oral & maxillofacial surgeon |
Ridgewood Oral Surgery
Ally since 2021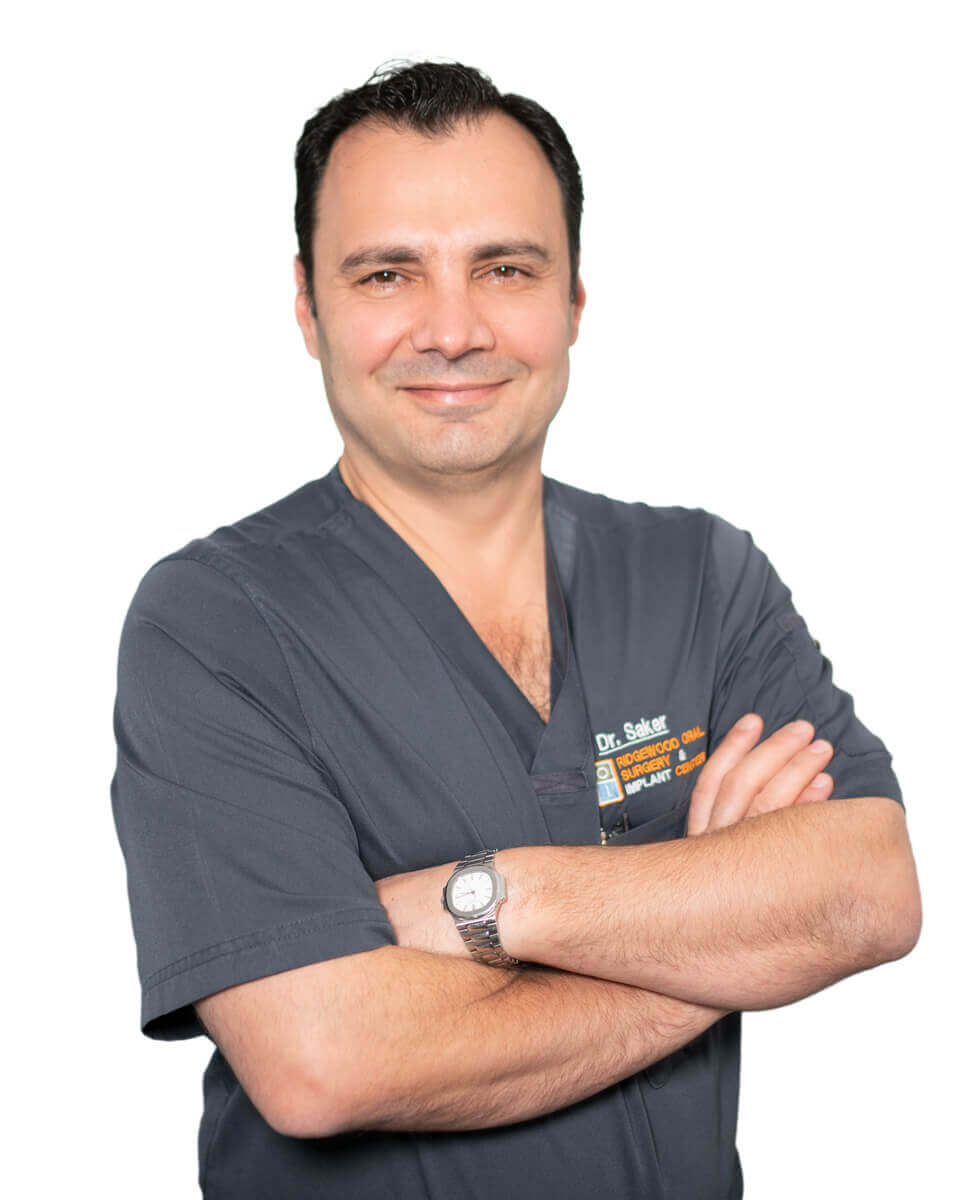 Our allies are industry leaders
A brighter future begins here
Please complete the form below to get started. All inquiries will be handled in the strictest confidence.
Thank you for
your inquiry
A DCA team member will be in touch within two business days to discuss your inquiry. We'll ask you some additional questions about your practice and your goals, tell you about us, and answer any questions you have.