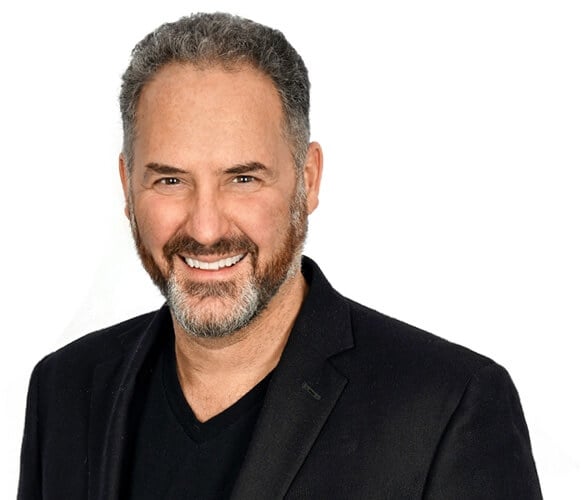 Move forward with an ally by your side
Bryan Laskin, DDS
Ally since 2018
Why DCA
The success of your practice is our priority
Dental Care Alliance was created by dentists, for dentists and is uniquely adaptable to evolve with you and your practice requirements. At every stage of your career, we offer benefits and opportunities that fit your needs. You'll enjoy higher income, larger existing patient bases, growing new patient flow, continuing education, a complete benefits package, potential equity opportunities, even time off — without sacrificing your autonomy or clinical independence.
Because of DCA we get to spend more time with our families, and over the years we are going to see growth of the practice.
Mario Ramos, DMD
Pediatric dentist |
Pediatric Dentistry and Orthodontics of Midland Park
Ally since 2019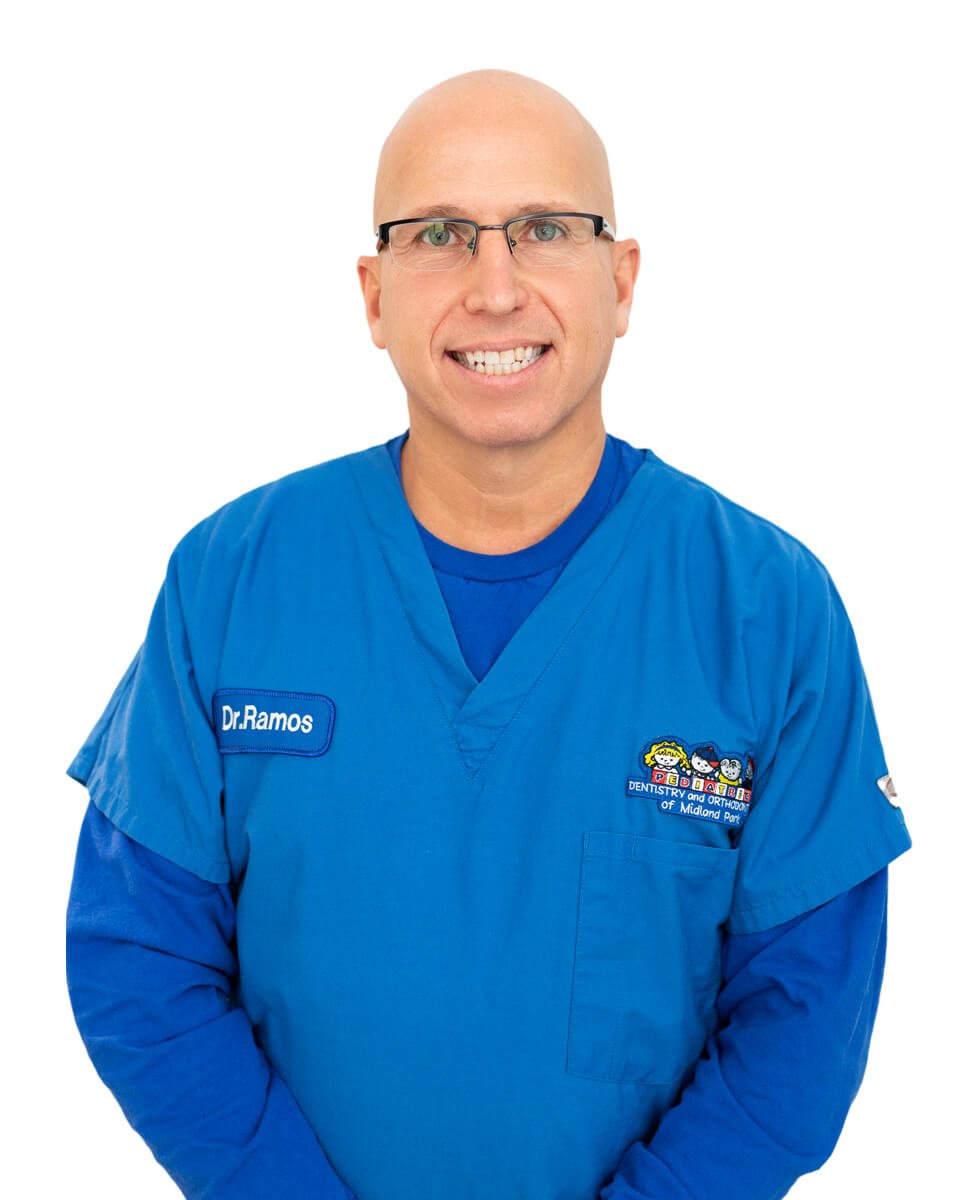 Prior to partnering with DCA, at least one day a week was spent doing administrative work. Partnering with DCA has given me extra time to spend with my patients, and my family.
Jorge Vargas, DMD
Orthodontist |
Main Street
Ally since 2006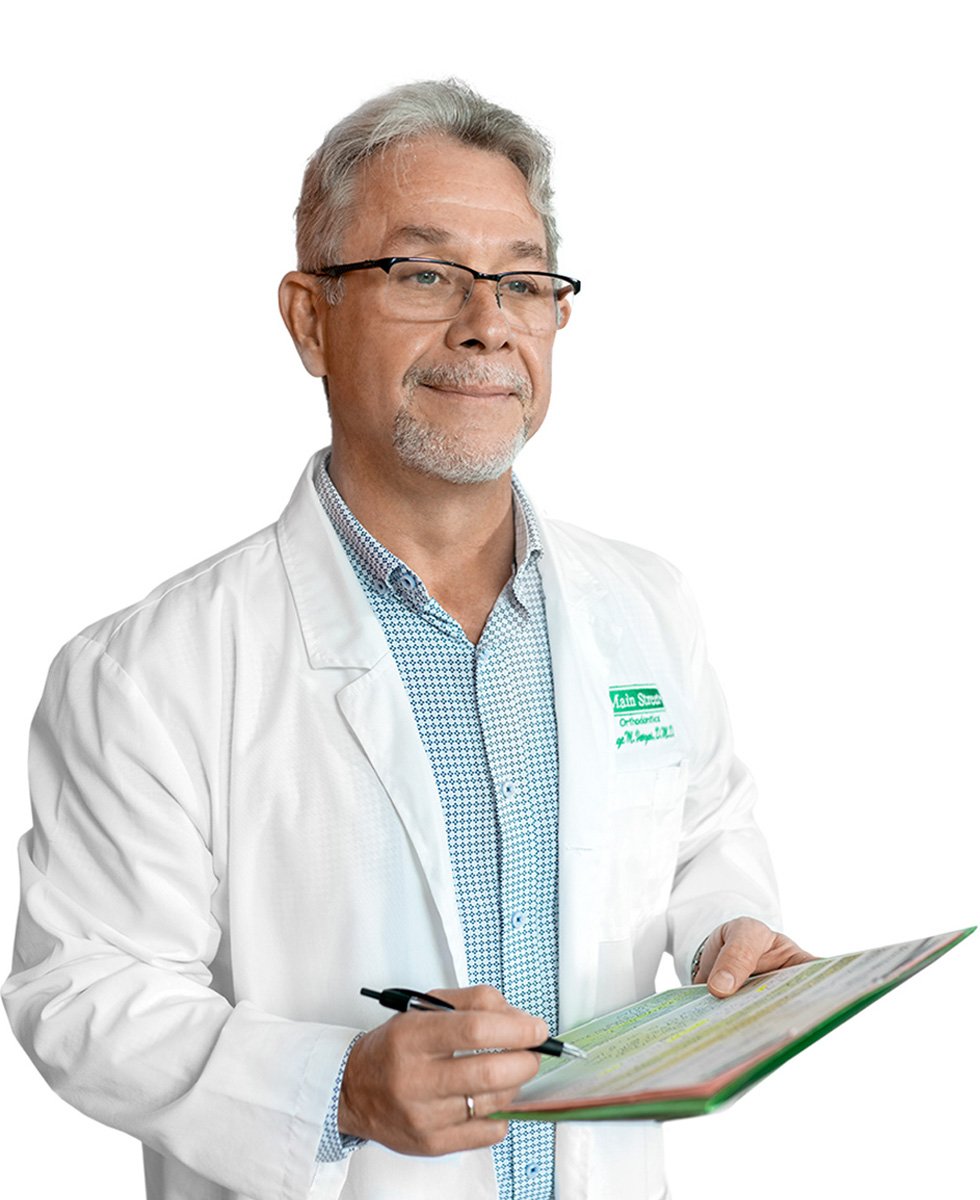 The partnership with DCA allows me to serve my country and work at the same time. I am comfortable when I have to go away, because I know DCA fully supports our practice.
Gordon Chiu, DDS
General Dentist |
Towncare Dental
Ally since 1996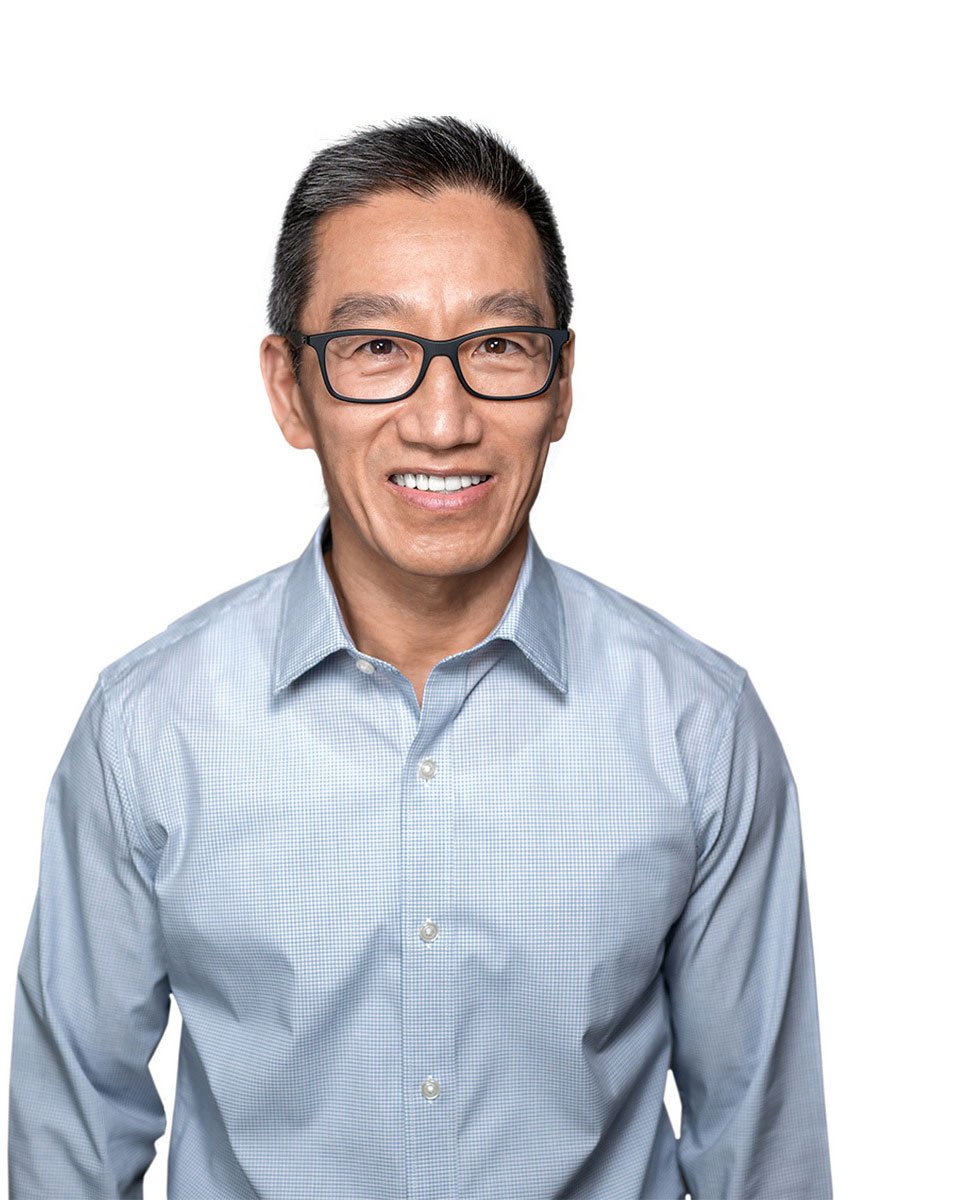 Dental Care Alliance allows you to focus your energy in one aspect of what you can do best so you excel at it.
Vinay Kapoor, DDS
General Dentist |
Baystate Dental
Ally since 1999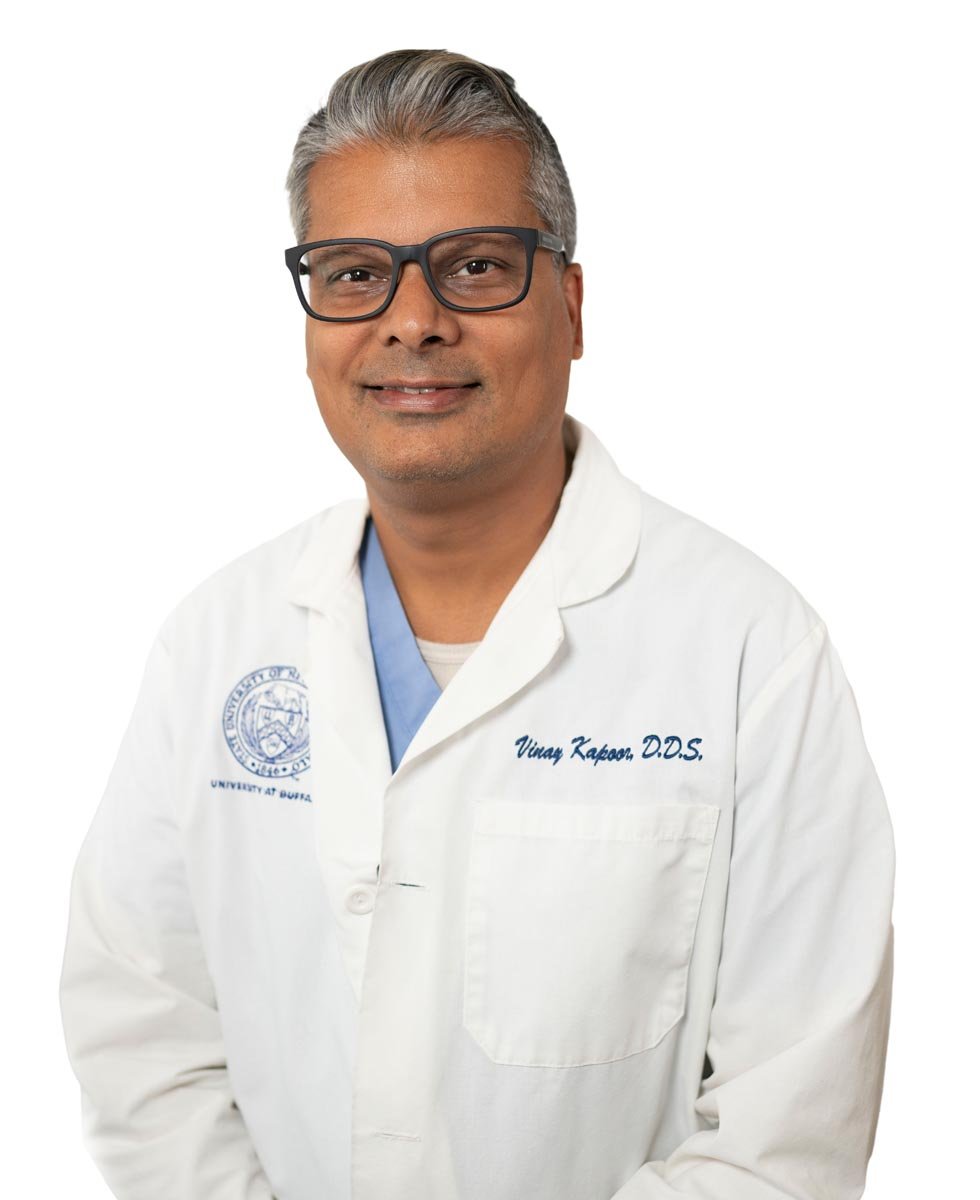 I can focus on my dentistry. DCA has opened up the door for me to learn things and provide services I otherwise would not.
Riaz Rayek, MS, DDS
General Dentist |
Smiles at Fairfax Corner
Ally since 2015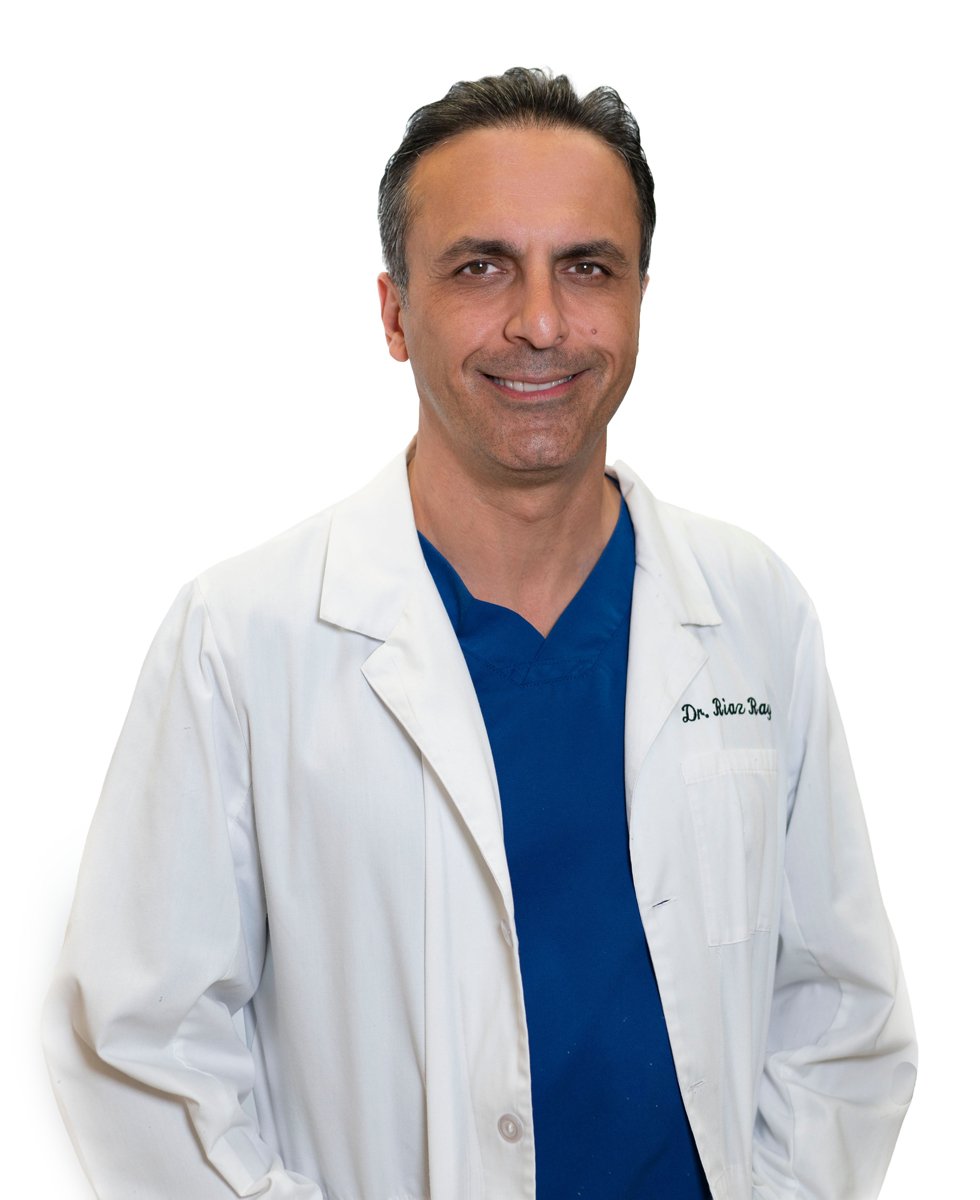 You don't get the business education in dental school that you would think you would need to own and operate a practice on your own…DCA has been supportive in that role and they are doing a good job!
Courtney Botica, DMD
General Dentist |
Forever Family Dental
Ally since 2016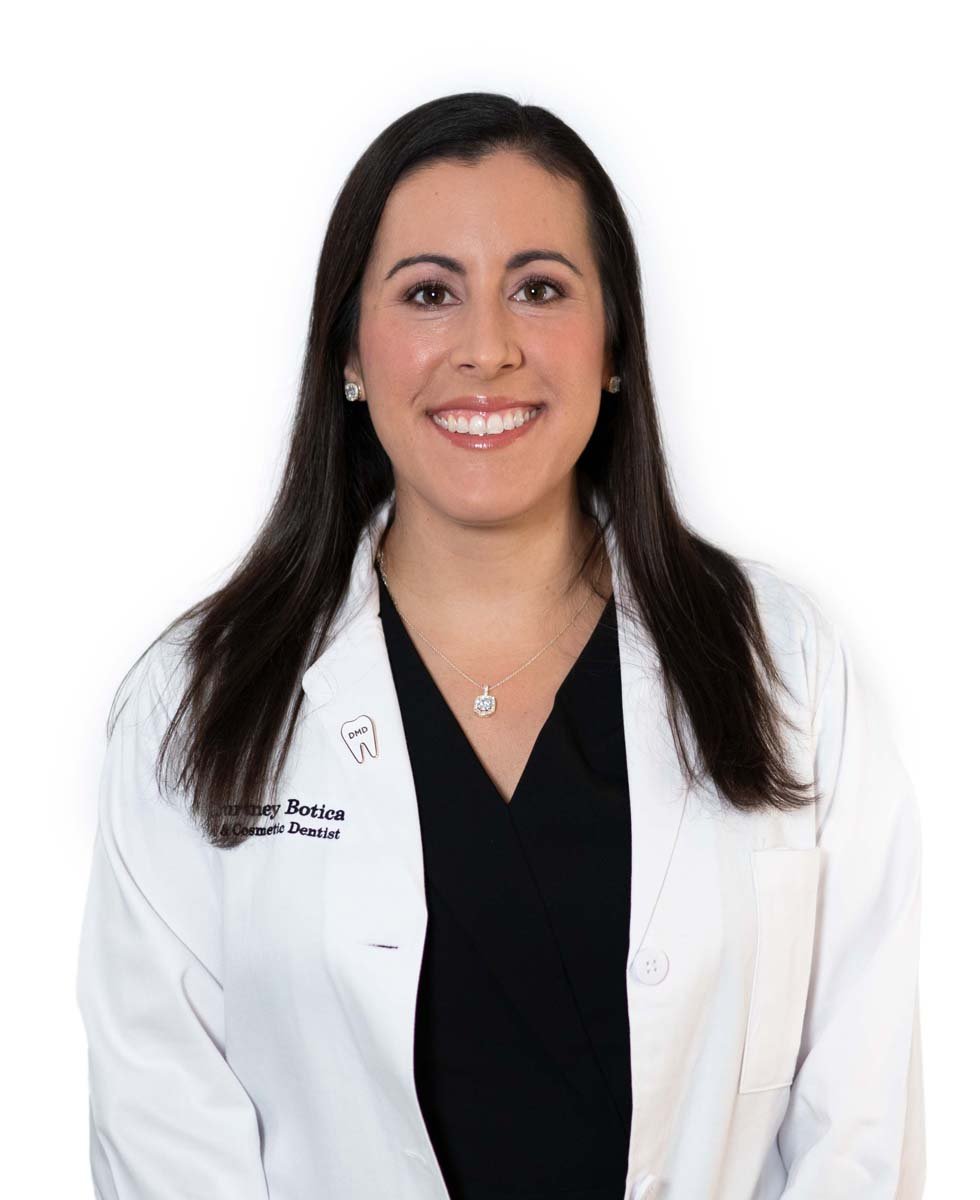 I found DCA's philosophy to be most fitting to me. They understand dentistry…great HR, great marketing, great support and you feel like you have access to everyone from A-Z…It is large enough to support, but not so large that you cannot have personal access to information and support…I am enjoying practicing more!
Manaf Saker, DMD
Oral & maxillofacial surgeon |
Ridgewood Oral Surgery
Ally since 2021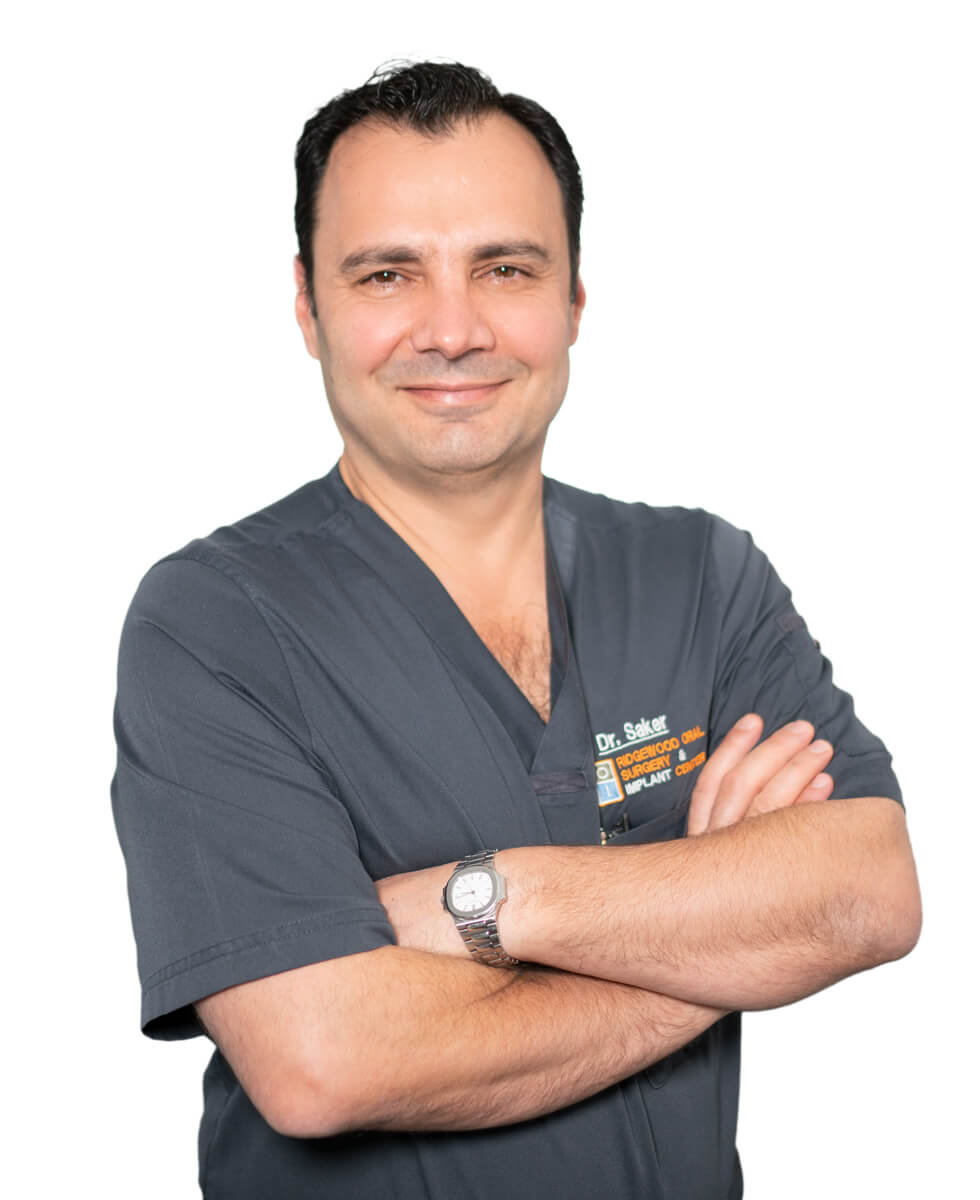 It's very hard to grow when you are entangled in the operations of a practice. DCA has been a tremendous help. I'm much happier than I was before we affiliated because I have the time to focus on my patients.
Carmine Russo, MS, DMD
Orthodontist |
Pediatric Dentistry and Orthodontics of Midland Park
Ally since 2019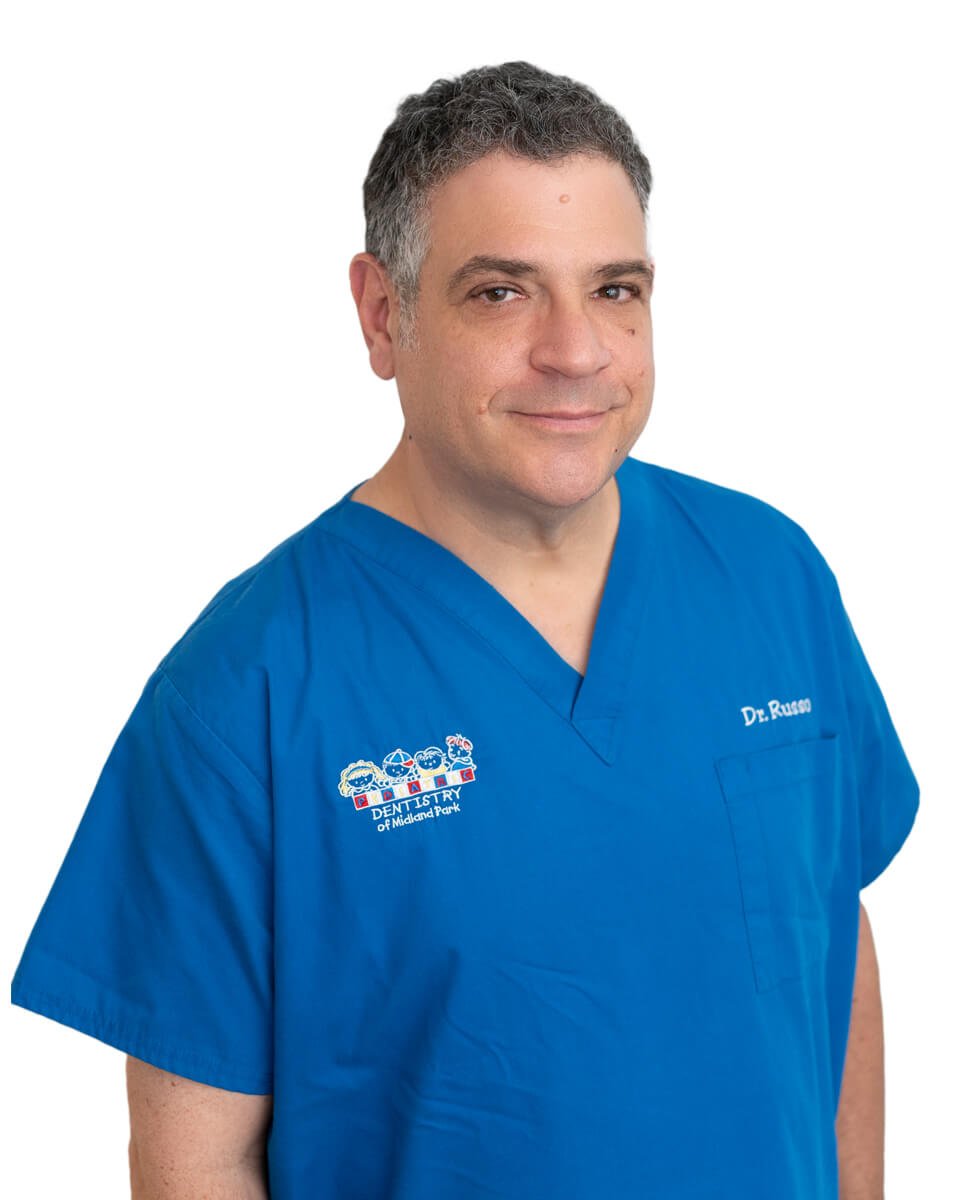 Having DCA as a business partner during this COVID-19 tragedy has provided a wealth of support, expertise and team work I could never have experienced as a sole practitioner.
Todd Jorgenson, DMD
Periodontist |
EVIP
Ally since 2019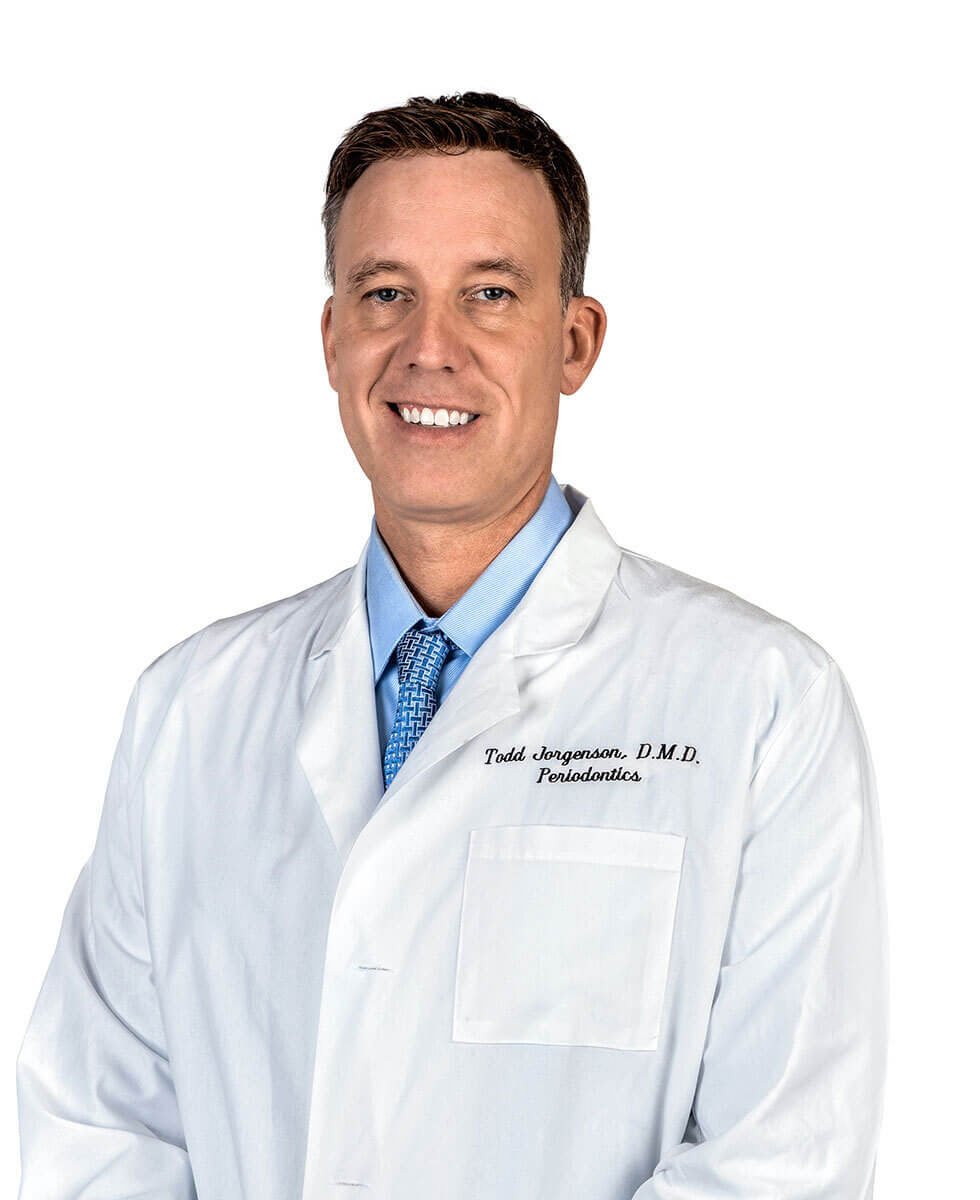 One of our big challenges was not being able to provide health insurance for our employees, with DCA that is just not a challenge anymore.
Cynthia Brush, DMD
General Dentist |
Tioga Dental
Ally since 2017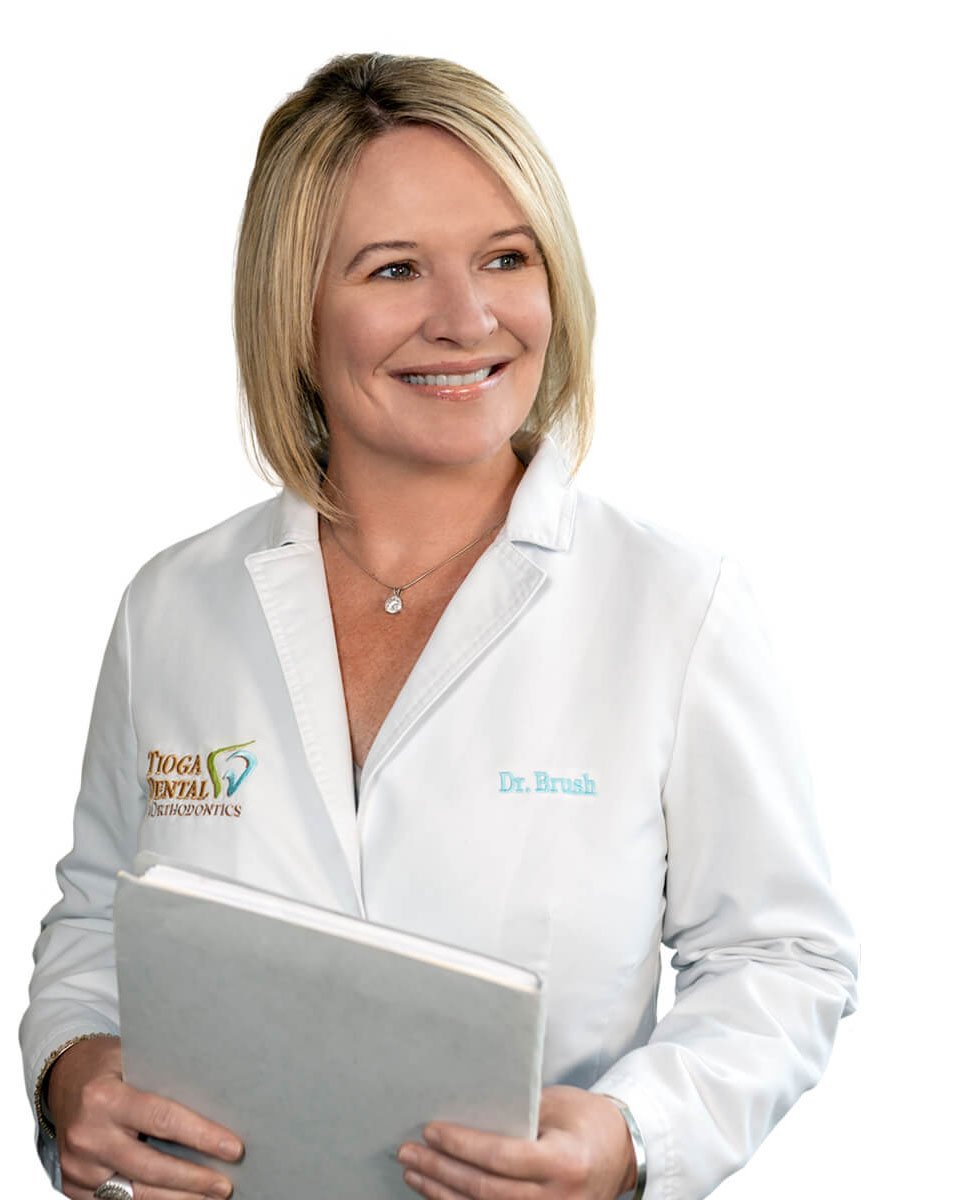 Our Business Development team
David Pegg

Chief Growth Officer

Christine Heald

Chief Development Officer

Mandy Gast

Vice President of Business Development

Ryan Zeman

Vice President of Business Development

Mike Calder

Vice President of Business Development

Andrew Clarke

Vice President of Business Development

Austin Hunter

Associate

Matt Martinez

Associate

Ryan Seelye

Associate

Ryan Incognoli

Associate
Success worth sharing
Improved organizations structure to provide more administrative support, including a practice manager to maximize scheduling and planning

Expanded oral surgery services, increasing new patient volume and decreasing the need to refer patients outside the practice

Enhanced marketing including launch of Facebook Lead Generation campaigns to drive new patient growth
A brighter future begins here
Elevate your practice in 3 easy steps.
Thank you for
your inquiry
A DCA team member will be in touch within two business days to discuss your inquiry. We'll ask you some additional questions about your practice and your goals, tell you about us, and answer any questions you have.
Our allies are industry leaders