Get in touch
Please complete the form below to contact us with any questions or comments.
All inquiries will be handled in the strictest confidence.
The partnership with DCA allows me to serve my country and work at the same time. I am comfortable when I have to go away, because I know DCA fully supports our practice.
Gordon Chiu, DDS
General Dentist |
Towncare Dental
Ally since 1996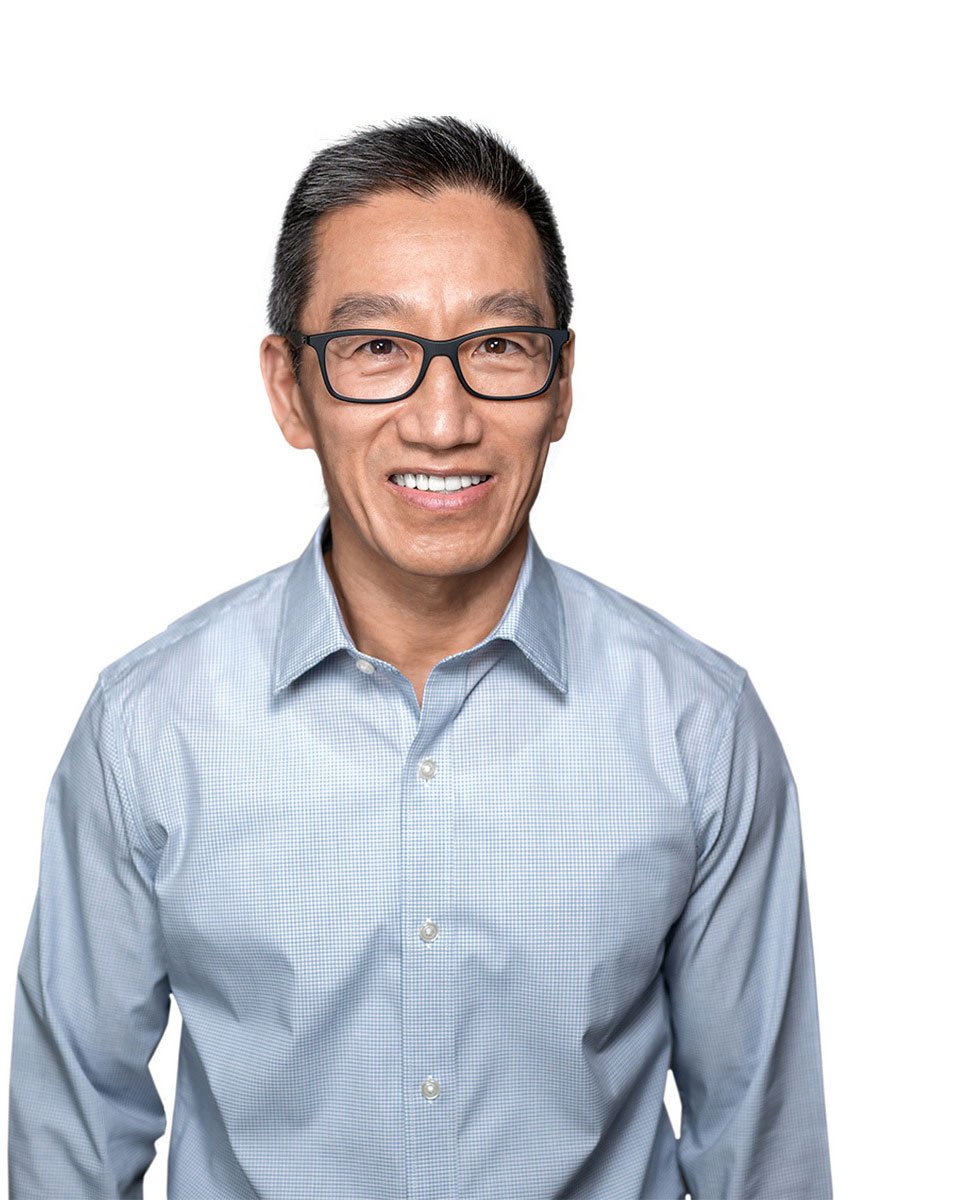 Prior to partnering with DCA, at least one day a week was spent doing administrative work. Partnering with DCA has given me extra time to spend with my patients, and my family.
Jorge Vargas, DMD
Orthodontist |
Main Street
Ally since 2006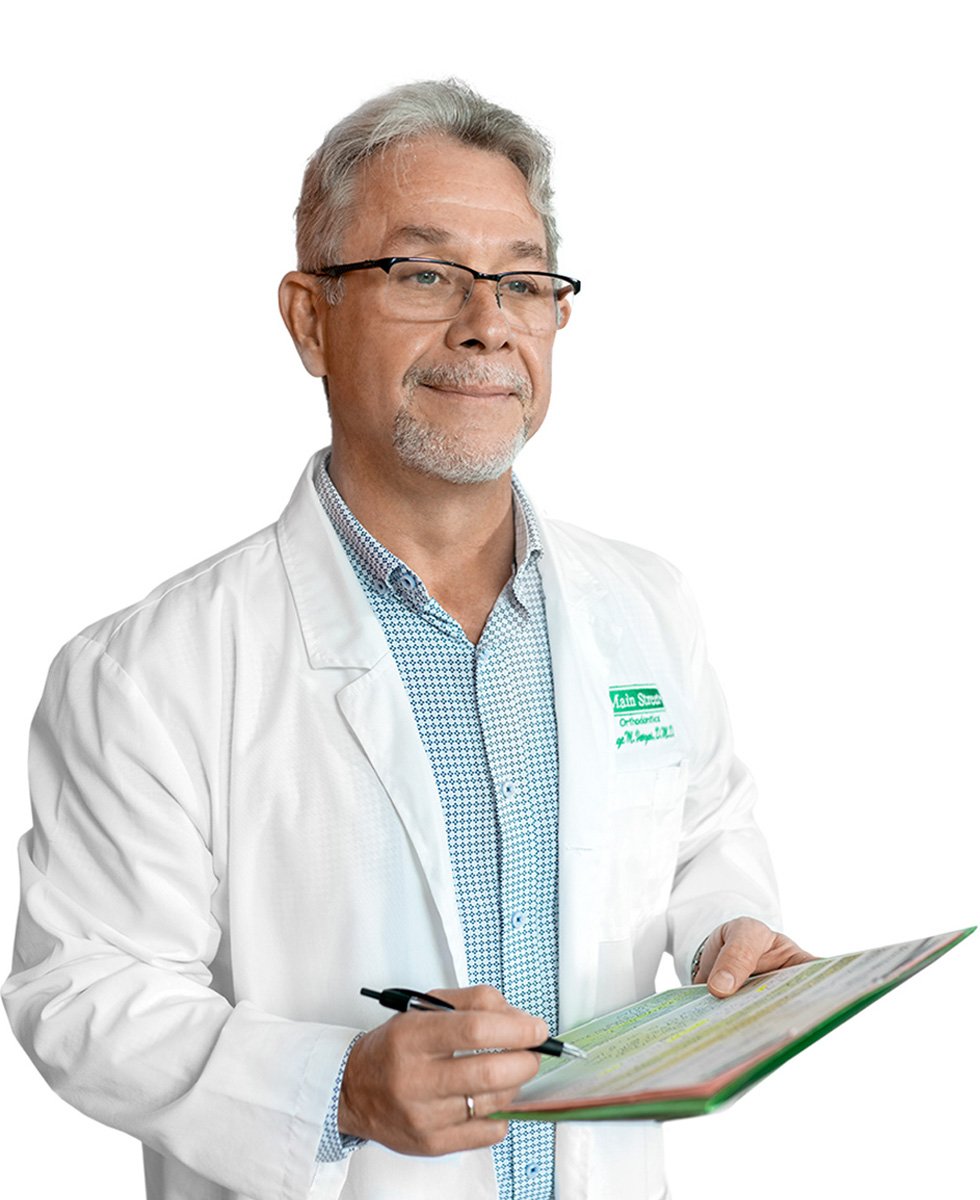 Our allies are industry leaders