Jerry Rhodes

Chief Executive Officer

Jeffrey Koziel

President

Don Gallo, DMD

Chief Clinical Officer

Dale Hockel

Chief Operating Officer

Russell Allen

Chief Financial Officer

David Pegg

Chief Development Officer

James Nick

Chief Revenue Officer

Chris Scott

Chief Information Officer & Chief Information Security Officer

Erika Williams

Chief Talent Officer

Joseph Eckerle

Northeast Division Vice President

Shawna Eury

Florida Division Vice President

Nicole Lipp

Southeast Division Vice President

Eduardo Laventman

Orthodontics Division Vice President

Craig Murray

West Division Vice President
Executive advisors
Mitch Olan

Board Member

Craig Abramowitz, DDS

Board Member

David P. Nichols

Board Member
Clinical leadership team
Edan Blumenthal, DMD

Clinical Director, Pennsylvania & South New Jersey

Mitch Blumenthal, DMD

Clinical Director, Pennsylvania & South New Jersey

Alex Cardounel, DDS

Clinical Director, Southeast Florida

Jason Cooper, DDS

Clinical Director, Indiana

Dennis Corona, DDS

Clinical Director, Florida & Michigan

Matthew Freedman, DMD

Clinical Director, Orthodontics

Robert Friedman, DMD

Clinical Director, New York

Steven Goldstein, DDS

Clinical Director, New Jersey

Matt Haluch, DDS

Clinical Director, Massachusetts & Connecticut

Todd Jorgenson, DDS

Clinical Director, Arizona

Michael Kesner, DDS

Clinical Director, Texas

Bryan Laskin, DDS

Clinical Director, Minnesota

Barry Lyon, DDS

Clinical Director, Maryland

Michelle Mattioli, DMD

Clinical Director, Virginia

William Trey Mueller, DMD

Clinical Director, Central Florida

Stephen Price, DDS

Clinical Director, Virginia

Scott Schoen, DDS

Clinical Director, Arkansas

Erin Shanahan, DMD

Clinical Director, Illinois

Matthew Steur, DMD

Clinical Director, Colorado

Jorge A. Vargas, DMD

Clinical Director for Main Street

Gene Witkin, DDS

Clinical Director, Georgia

Lorne Yasbin, DMD

Clinical Director, Maryland
I am thankful for my DCA family! This year we confronted, adapted, and conquered. We just 'did it,' and we 'did it' together.
Edan Blumenthal, DMD
Clinical Director |
Dental Solutions
Ally since 2015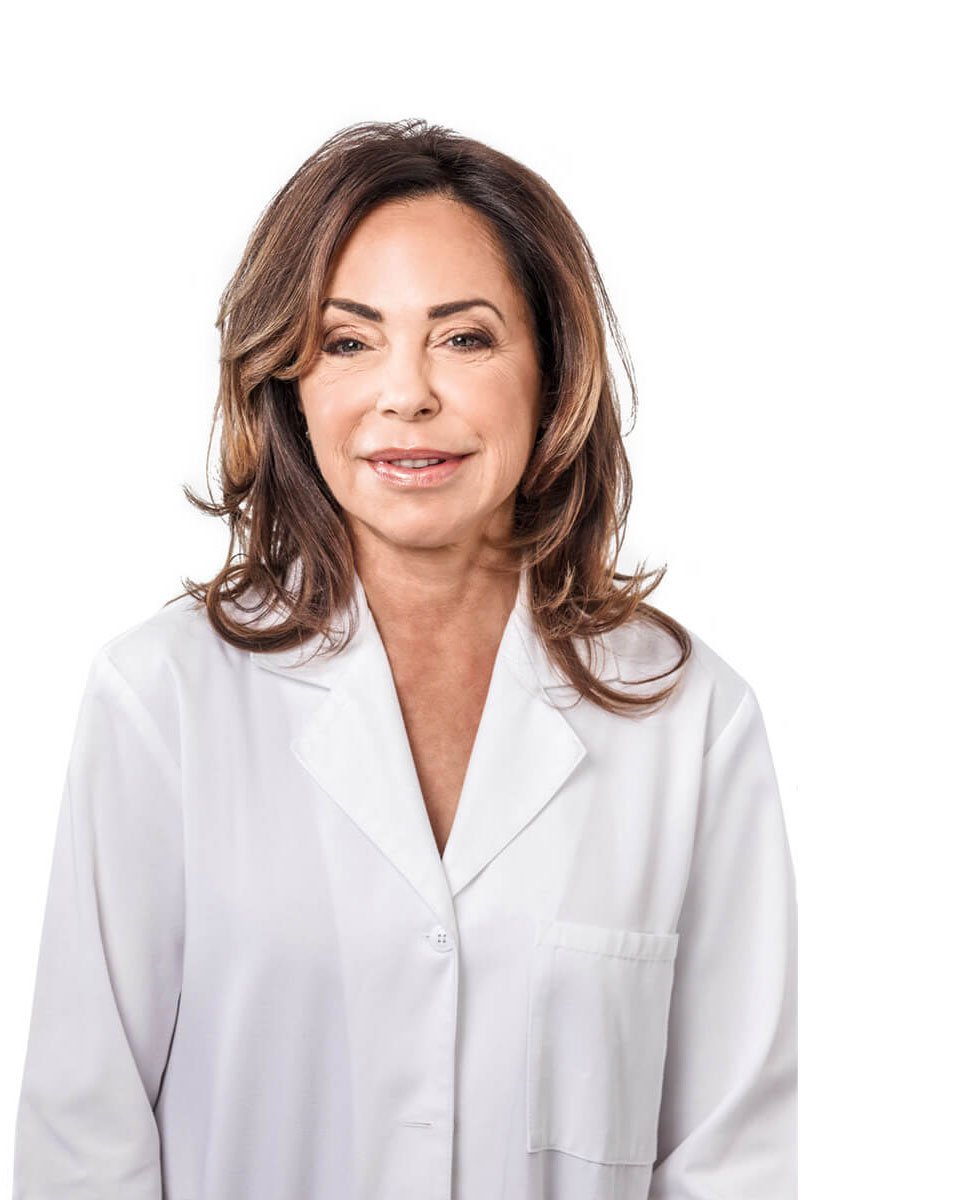 Prior to partnering with DCA, at least one day a week was spent doing administrative work. Partnering with DCA has given me extra time to spend with my patients, and my family.
Jorge Vargas, DMD
Orthodontist |
Main Street
Ally since 2006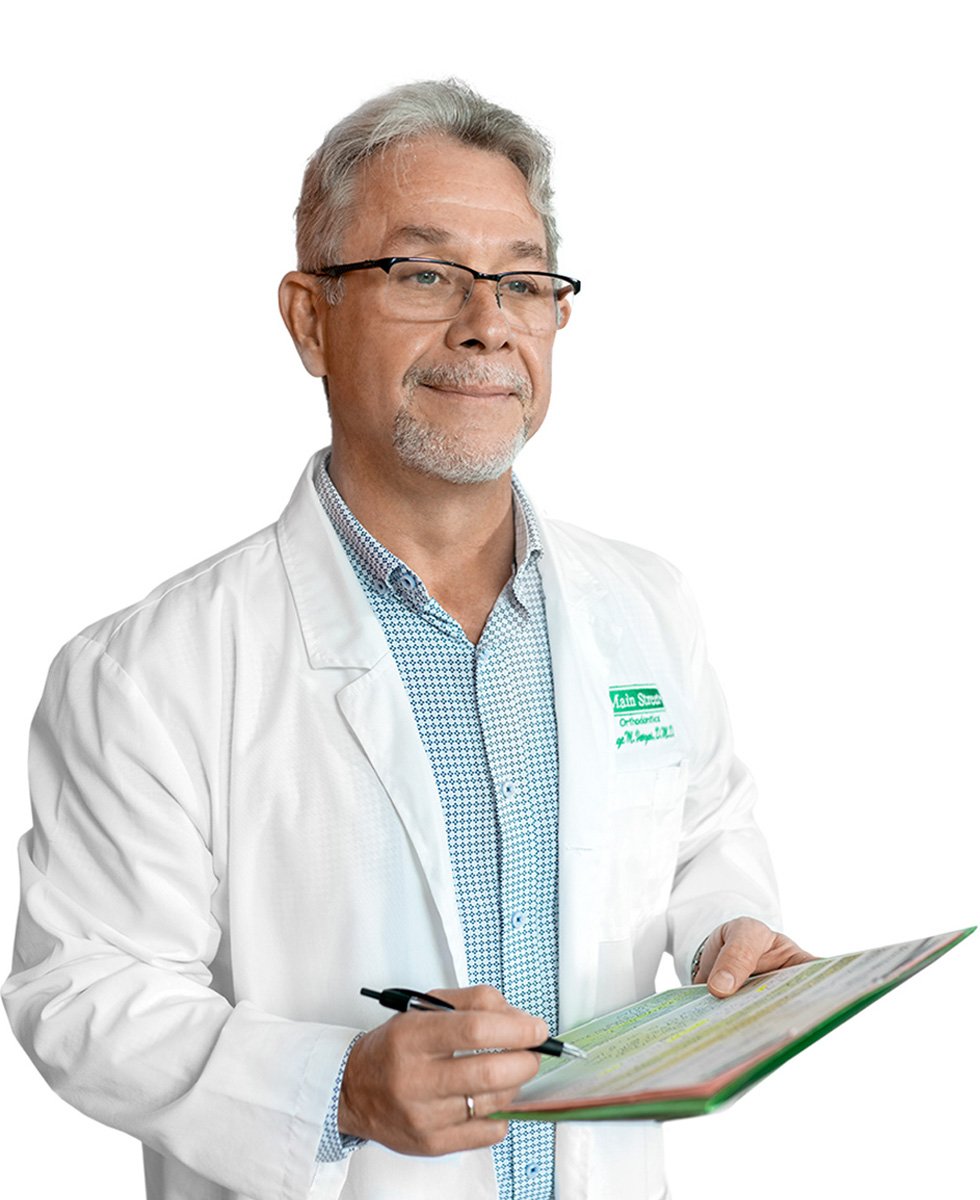 The partnership with DCA allows me to serve my country and work at the same time. I am comfortable when I have to go away, because I know DCA fully supports our practice.
Gordon Chiu, DDS
General Dentist |
Towncare Dental
Ally since 1996