Sterilization + infection control

Staff clean and disinfect surfaces throughout each office following OSHA and CDC guidelines. Social distancing, physical barriers, and protocols have been put into place to restrict contact. Staff must wash their hands frequently while hand sanitizer and hydrogen peroxide rinse will help protect patients.

Personal Protective Equipment (PPE)

All employees will use the recommended PPE for his/her role including face and eye protection, gloves, gowns, and surgical mask or respirator. The highest level of PPE available will be used when treating patients to reduce the risk of exposure.

Patient monitoring + precautions

All patients must wear a mask or face covering and be screened using the Safe Smiles Initiative COVID-19 Screening Questionnaire. Patients and their companions will have their temperature checked and the appointment may be rescheduled if safety critera are not met.

Training and resources

Live training sessions have been created to ensure compliance with all the Safe Smiles operating procedures including infection control, disinfectant product use, social distancing, PPE use, and health criteria. Successful completion of the full training suite is required for all team members prior to seeing patients.

Office support

We developed a comprehensive playbook that allowed our supported practices to safely welcome back staff and patients. Our team is working hard to provide up-to-date information, guidelines, and patient communications to ensure everyone's safety.

Team member monitoring

Office team members will be screened twice a day and temperatures will be recorded by the Office Manager to ensure compliance. Employees experiencing flu-like symptoms (i.e. fever, cough, sore throat, muscle ache) will be told to stay home from work or sent home immediately. Employees can return once symptoms have been resolved.
The thing I love most about DCA is their ability to recognize the strengths of each doctor they work with.
Bryan Laskin, DDS
General Dentist |
Lake Minnetonka Dental
Ally since 2018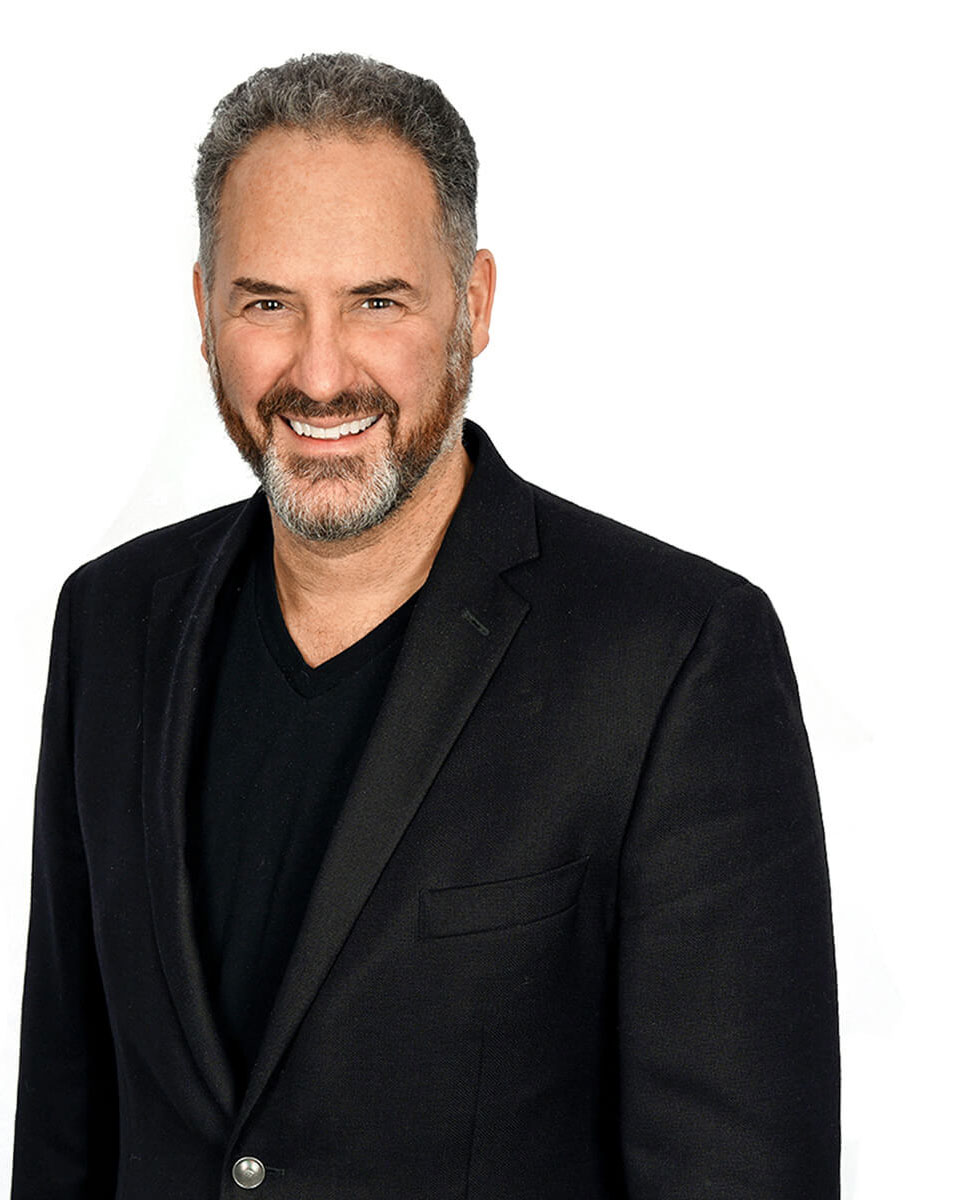 Having DCA as a business partner during this COVID-19 tragedy has provided a wealth of support, expertise and team work I could never have experienced as a sole practitioner.
Todd Jorgenson, DMD
Periodontist |
EVIP
Ally since 2019