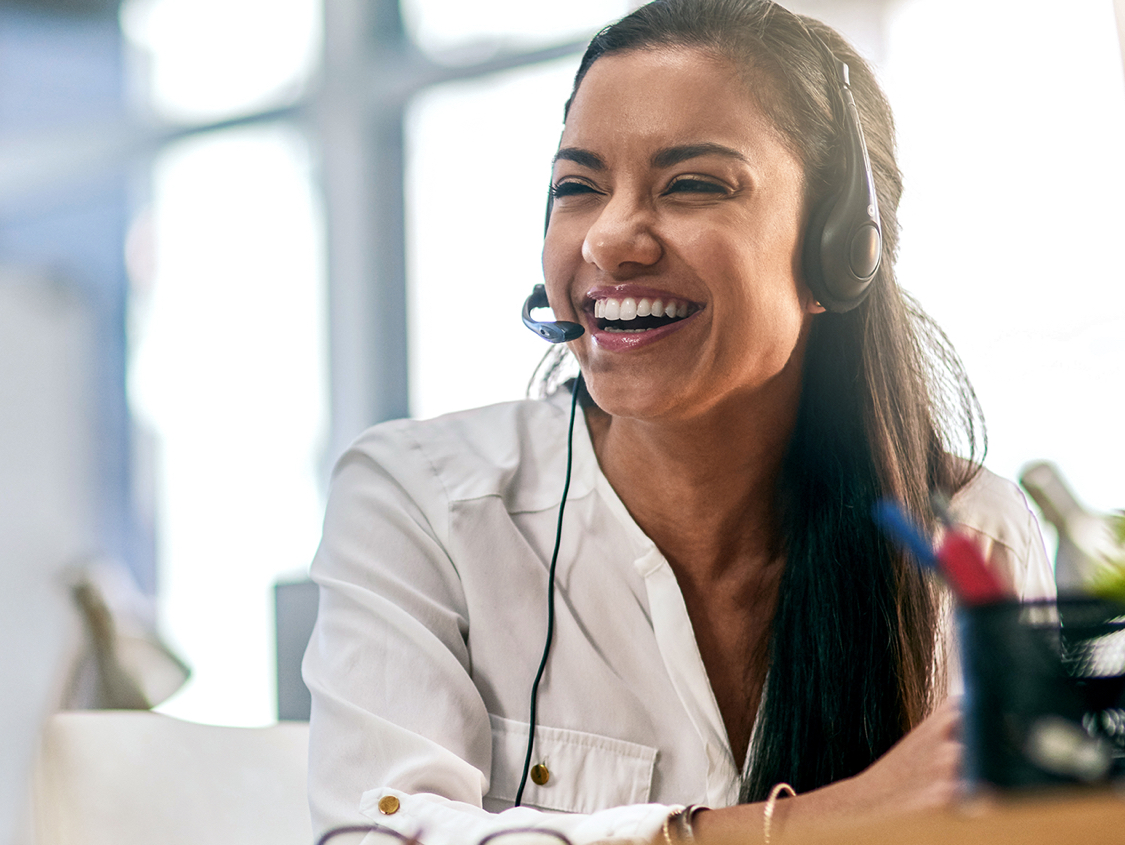 Dental office staff
A caring team leads to better care
DCA has been really good to me. I feel so good about the dentistry, the service, and the character of our leaders.
Tony Belton
Regional Manager |
DCA Support Services
Ally since 2018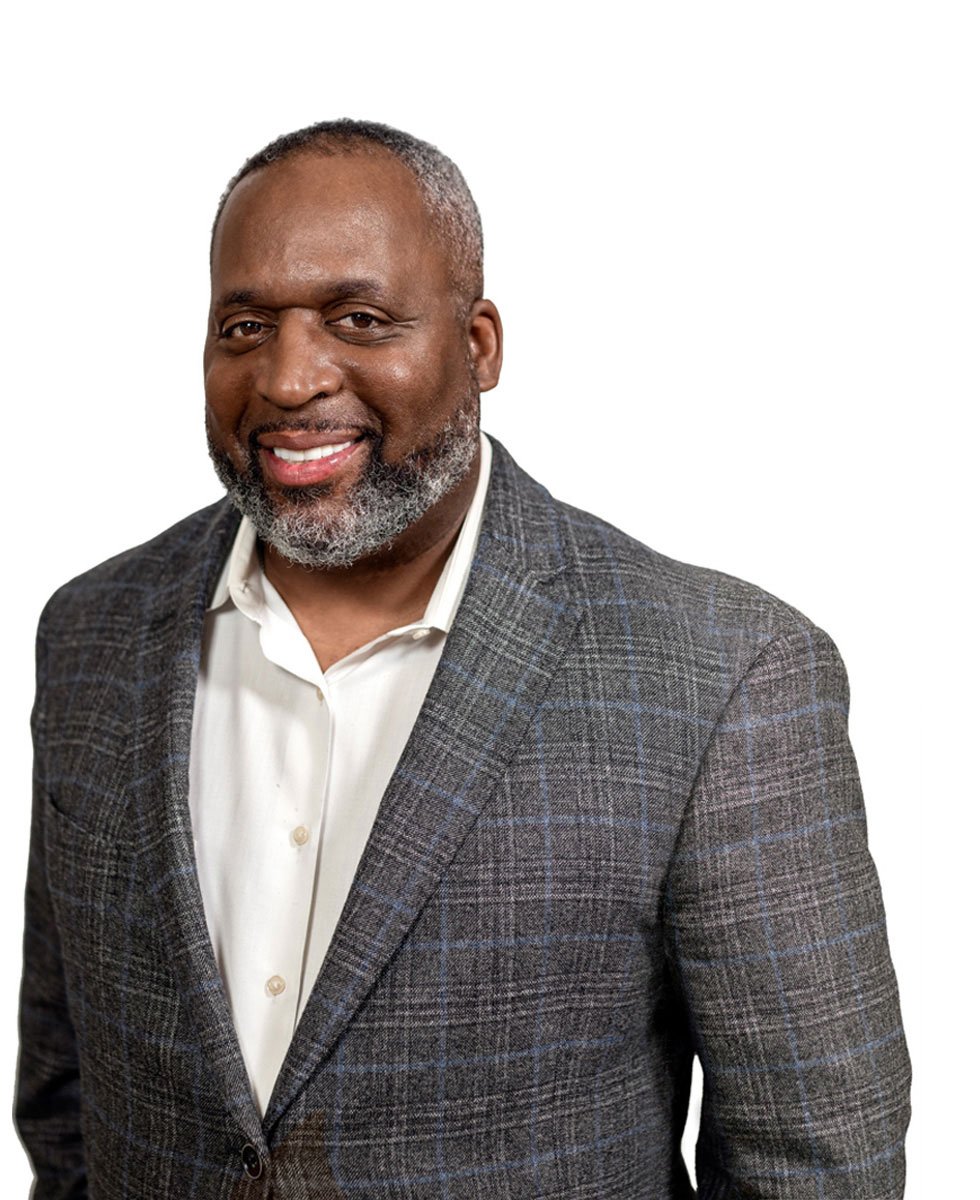 DCA is really trying to do something different for dental professionals. Your voice is heard, you have still the ability to be an entrepreneur and to share your best practices.
Matt Haluch, DDS
General Dentist |
Baystate Dental
Ally since 2014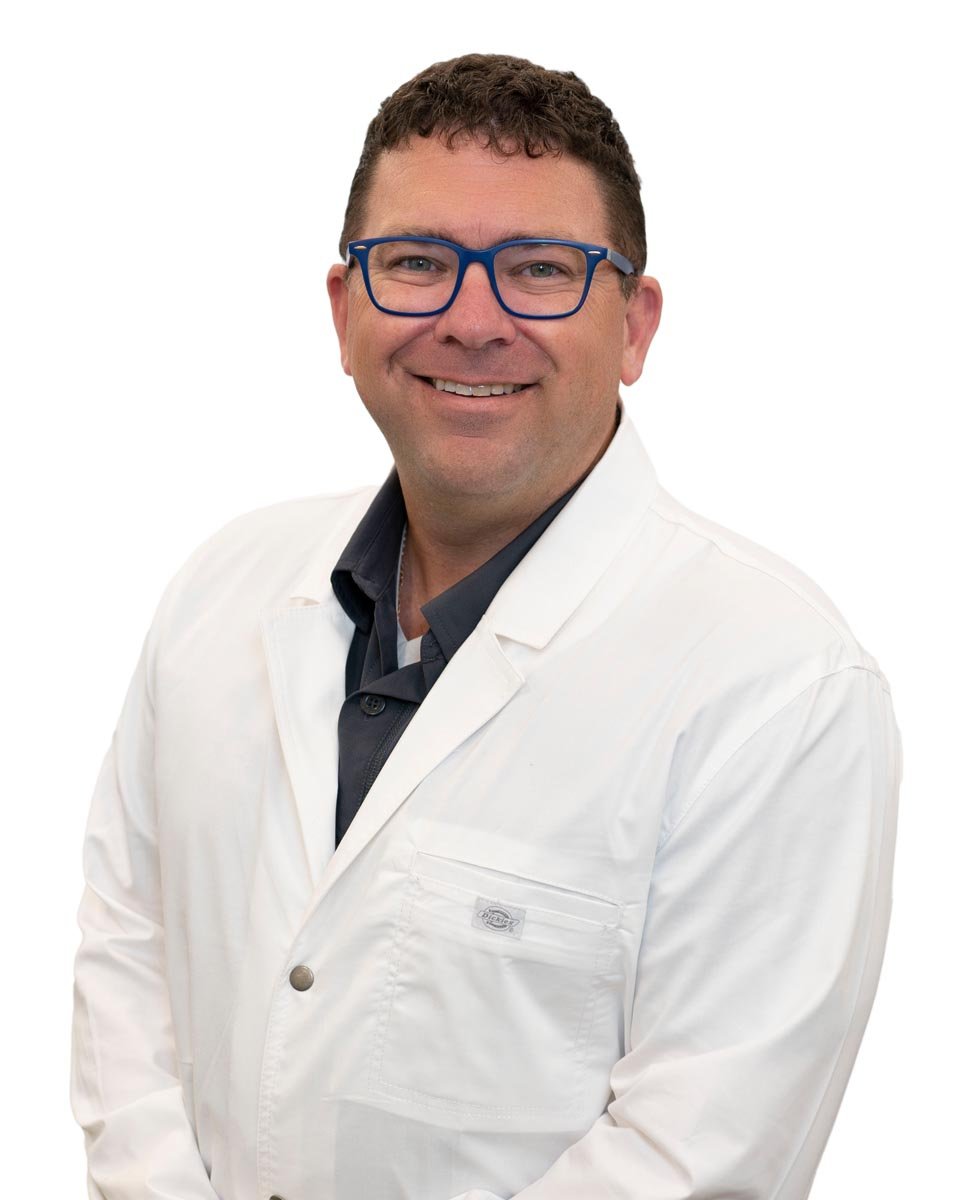 Coming out of dental school there are a lot of unknowns. DSOs and especially Dental Care Alliance, provide the flexibility to allow life to happen.
Jason Cooper, DDS
General Dentist |
Wadas Dental
Ally since 2012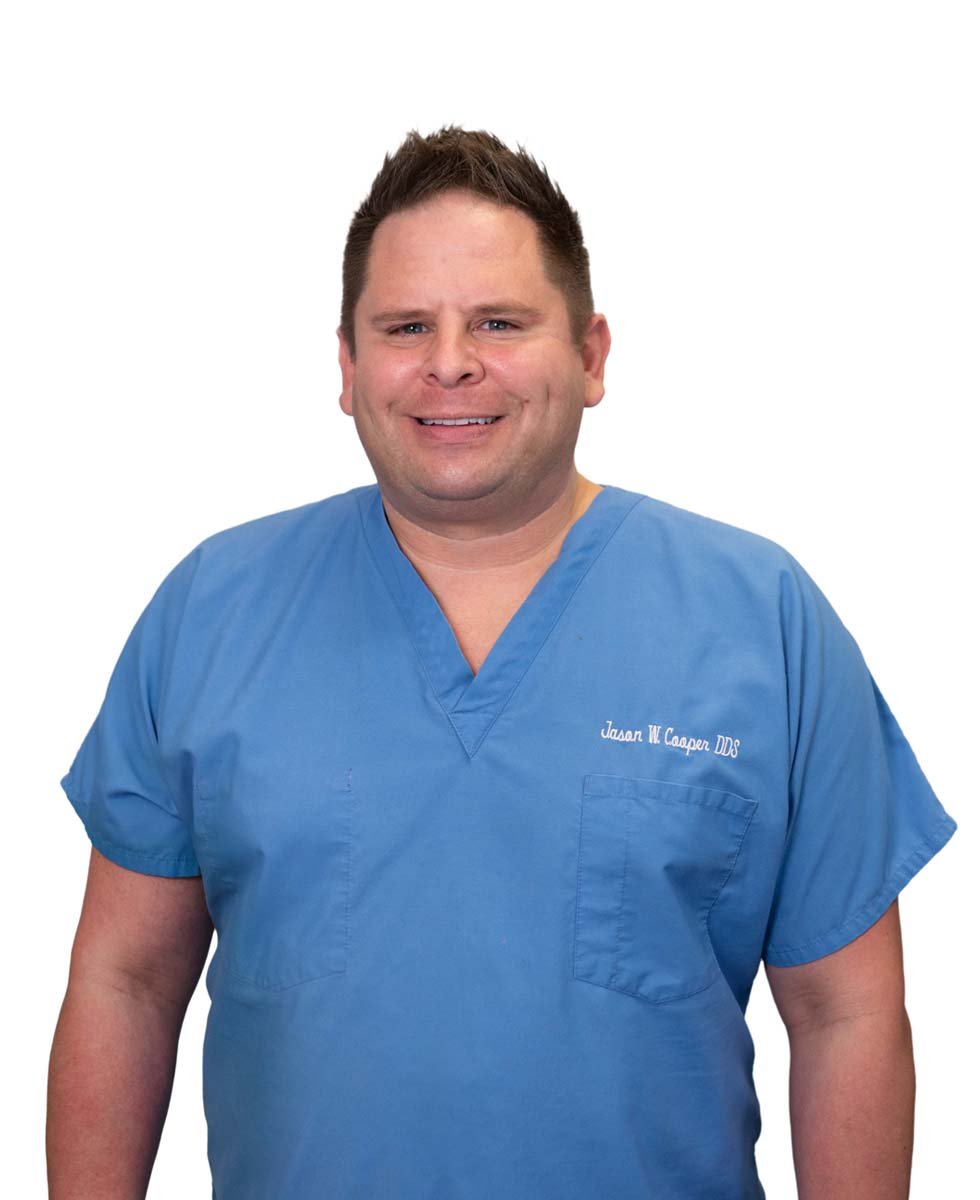 With a dental service organization, it's not just a dentist with some staff, but an entire cast behind you.
Eduardo Laventman
DVP of Operations |
DCA Support Services
Ally since 2007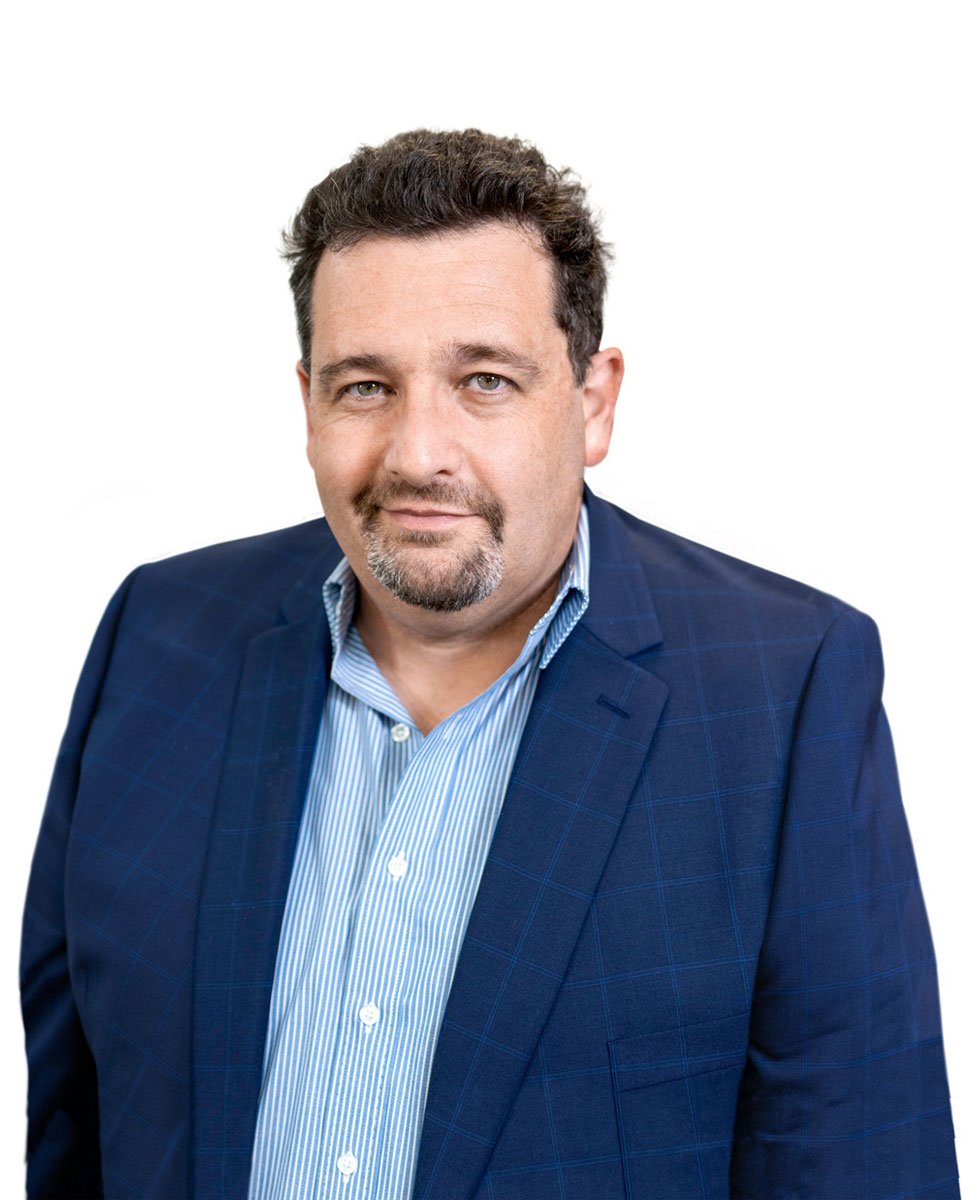 The pride and passion of my coworkers and the work they do for our patients is inspiring. It is an honor to represent such a reputable company to help reach more families within our communities in need of dental care.
Yarellys Torres
Regional Manager |
New Jersey
Ally since 2020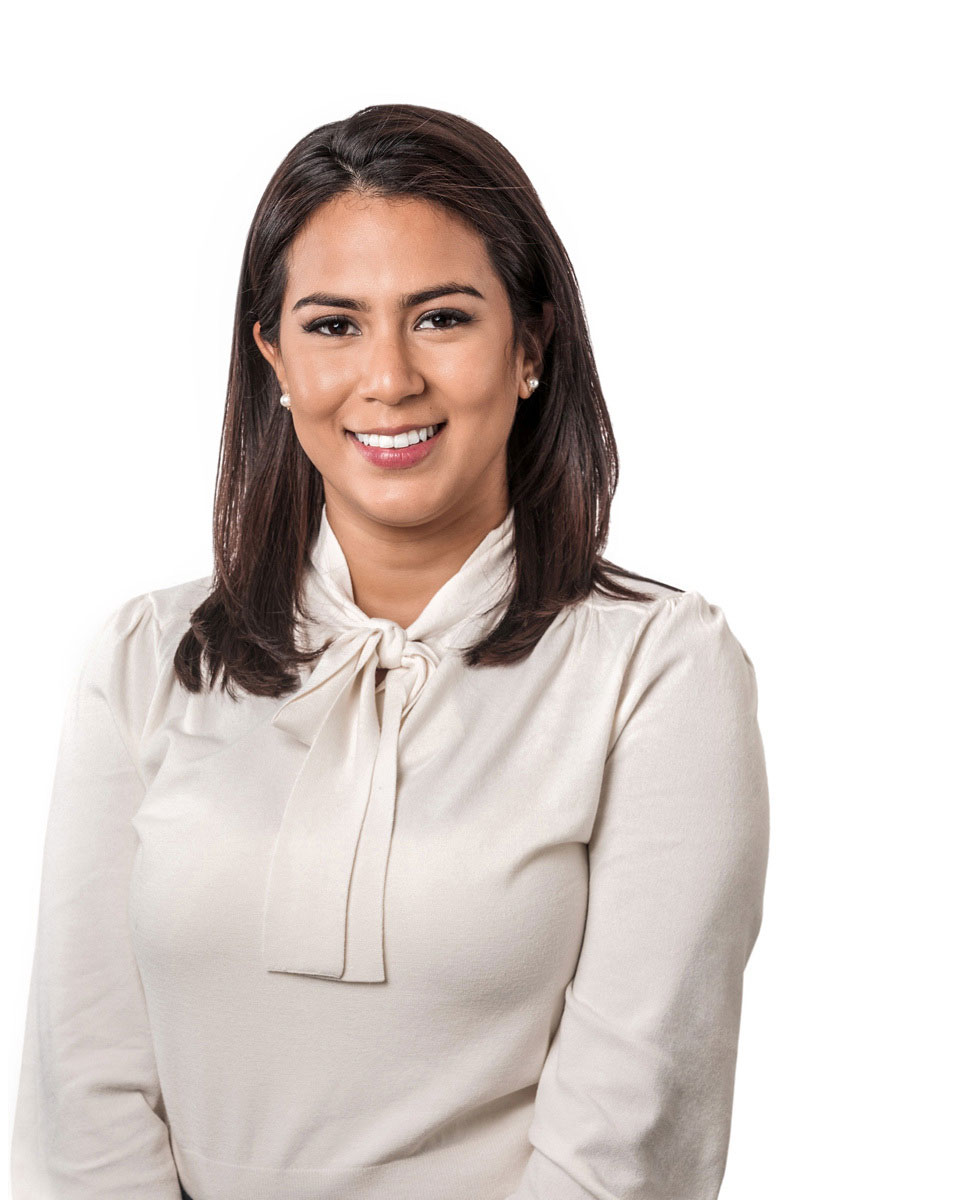 Working with DCA has really appealed to me, because they have great support for their offices. It's like a family. If you ever need anything there are direct people you can talk to for help.
Shannon Murphy, RDH
Hygienist |
Manatee Dental
Ally since 2000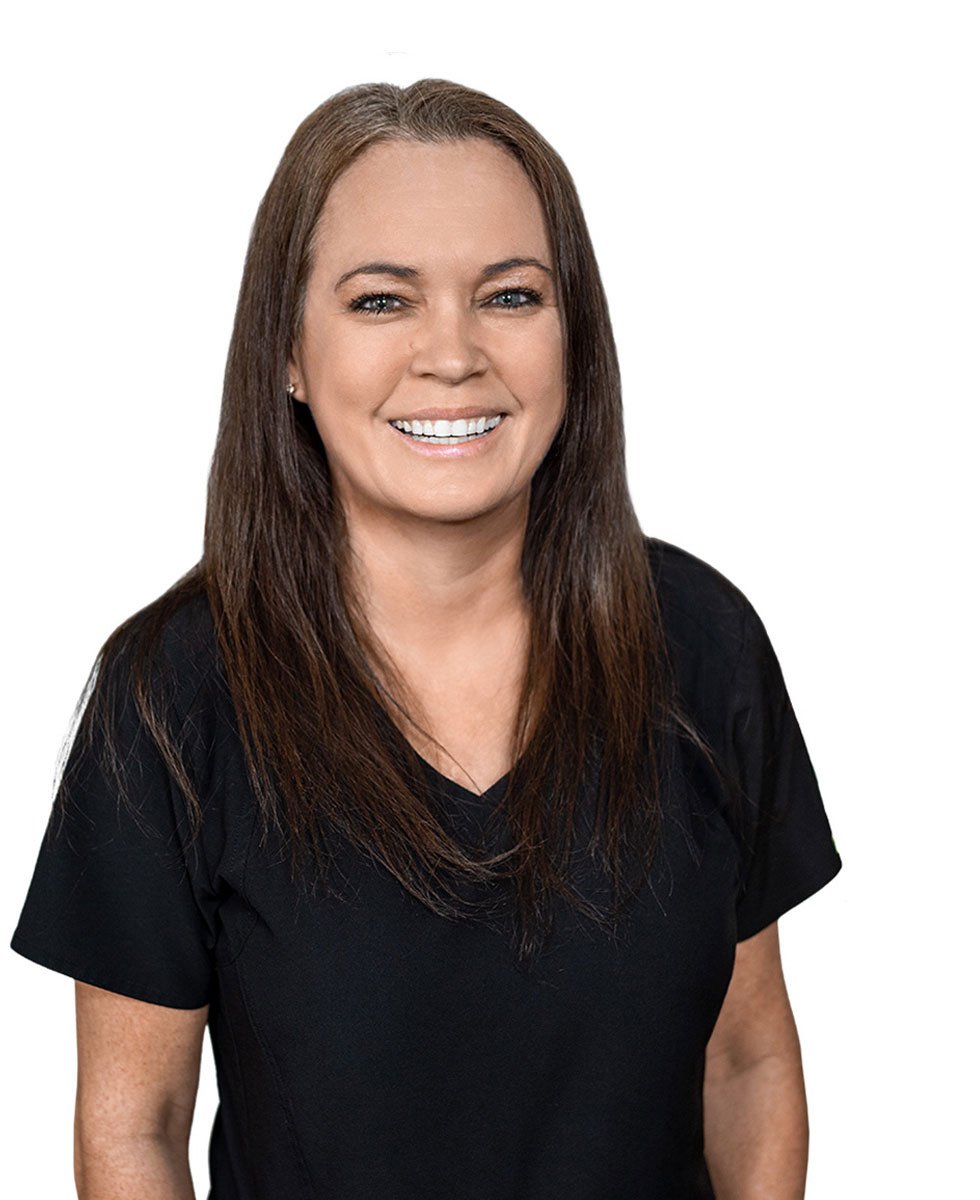 They really want me to succeed. They let me treat patients the way I like to treat them, and it's always about how can we help you and how can we make it better for you?
Eric Ho, DMD
General Dentist |
Dental One Associates of Virginia
Ally since 2021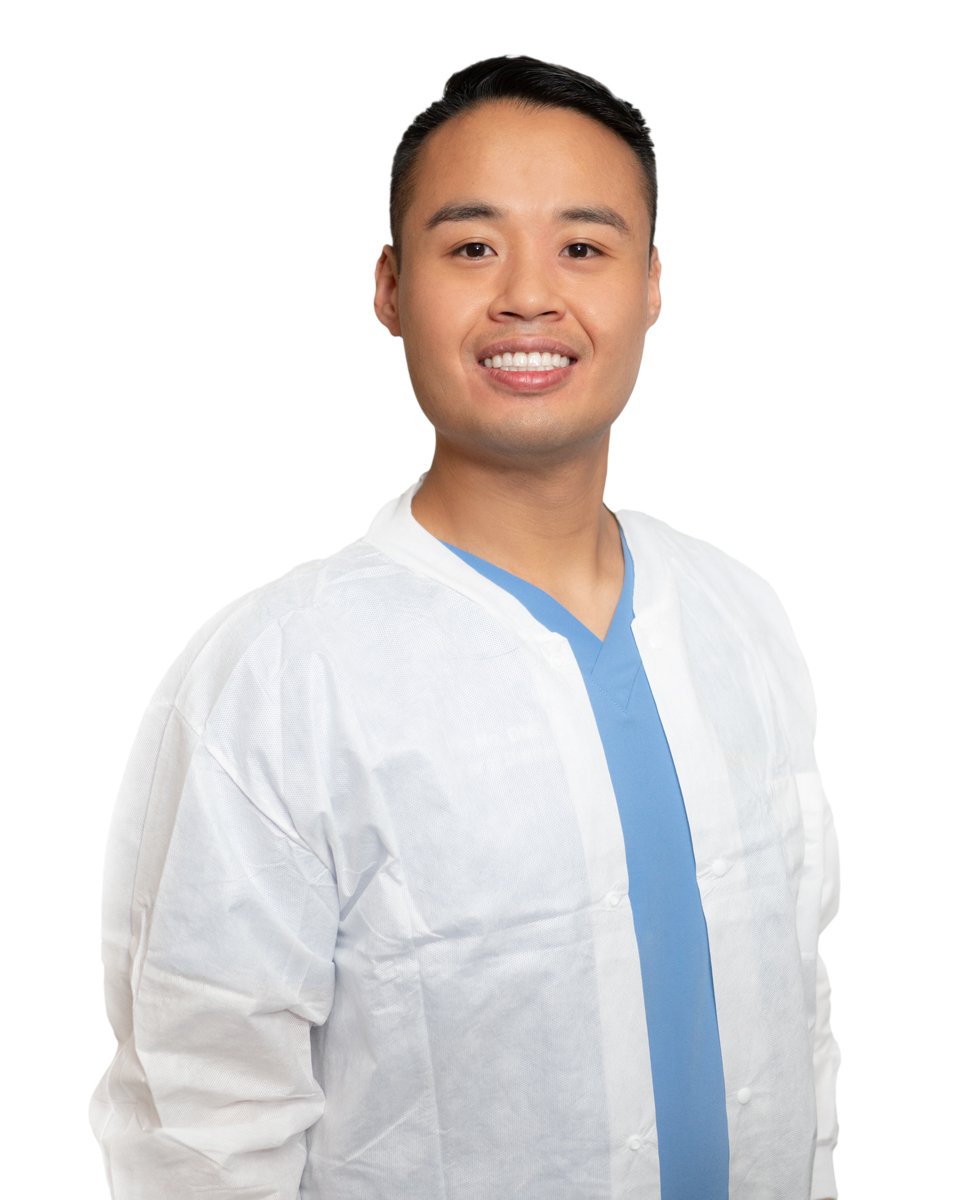 Career advancement
Move forward, backed
by an ally
At DCA, we want you to thrive both personally and professionally. If you're the right person for our team, we'll offer you the opportunity to work with some of the best and brightest in the field of dentistry. You'll gain opportunities to advance on the job while receiving ample benefits—including medical, vision, dental, life insurance, a 401k, and paid time off for full-time employees.
DCA culture
Together, we can
go further
For us, it's all about helping our allies succeed—whether this means supporting our more than 900 dentists or providing exciting opportunities to work with them, or directly with DCA. Discover how much further you can go with a strong ally by your side that shares a vision to advance dental care.
900+

Dentists

400+

Allied practices

5,250+

DCA employees

3M

Annual visits

22

States
Current dental office staff openings